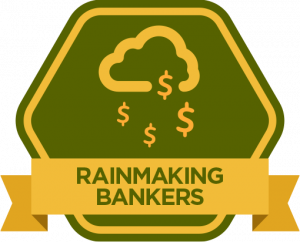 You're meeting with a potential client.
They love the team.
Are really into what you're talking about.
You're delivering them massive value but something stands in the way.
"Our House Bank Is Morgan Stanley"
What do you say?
How do you blow out that "objection?"
There's lots of ways to get it wrong.
You start talking about how much Morgan sucks…
When everyone knows they're great and your not-client is already invested in them.
You talk up yourself and how much better you are…
When your not-client already thinks they work with the best.
So, what do you do?
How do you blow out the objection?
And perhaps Morgan too?