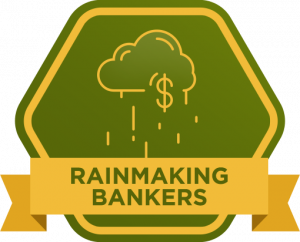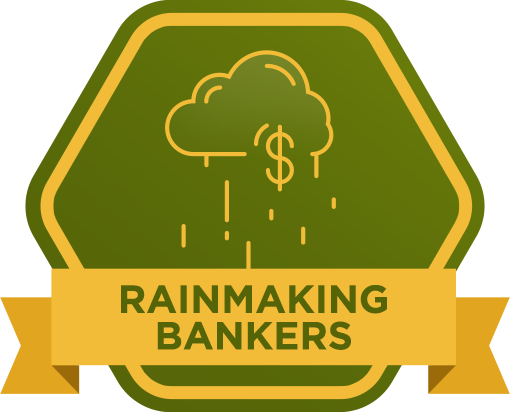 Hi there.
I hope you're doing as well as can be expected.
I don't know if you checked out this free video program for winning in banking I sent around a couple weeks back.
I've been getting a ton of great feedback on the program.
And people keep telling me it's even more valuable now.
It's of course gotten harder to win
The markets and economy are in tatters.
And it's of course a much harder time to drive your banking business.
Less meetings.
Capital markets are closed
Fewer companies will transact.
It's harder to connect with your clients but also a time when they need you even more.