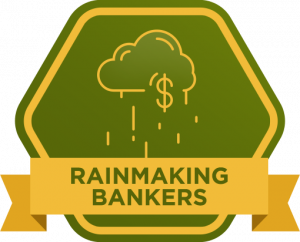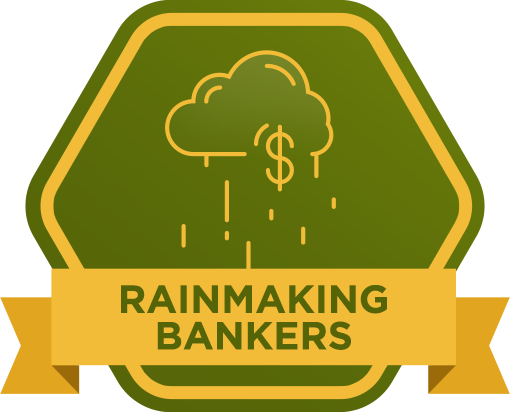 Roger Moore's James Bond was a gentleman spy.
Daniel Craig's is an assassin.
He may have a licence to kill but he's got nothing on bankers.
Killers Everywhere
I spend time around SEALs and other trained killers.
None talk about killing more than bankers.
She's a total killer. 
A commercial killer.
Some are '00s, commercial assassins.
Unfortunately, however, many bankers only ever kill trees making useless books.
They'll never earn their licence to kill because nobody teaches them how.