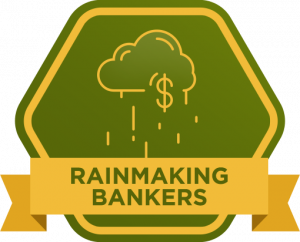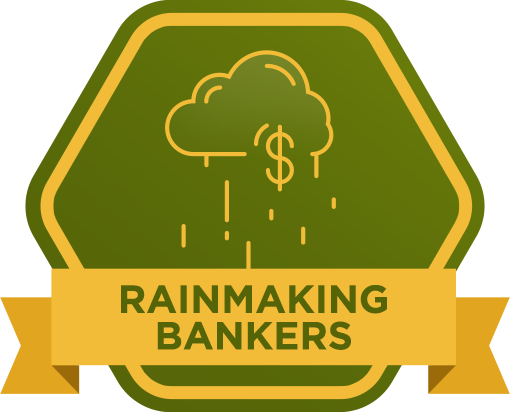 Roger Moore's James Bond was a gentleman spy.
Daniel Craig's is an assassin.
He may have a licence to kill but he's got nothing on bankers.
Killers Everywhere
I spend time around SEALs and other trained killers.
None talk about killing more than bankers.
She's a total killer. 
A commercial killer.
Some are '00s, commercial assassins.
Unfortunately, however, many bankers only ever kill trees making useless books.
They'll never earn their licence to kill because nobody teaches them how.
Trained To Kill
Killing a human is easy.
Bare hands, gun, edged weapon, or even like John Wick with a pencil, professionals are trained how.
Most bankers on the other hand are never trained to kill anything but trees.
Being a good team player. 
Jumping on grenades.
Stepping up. 
That's all obvious enough but it takes far more to be a commercial assassin.
How Do You Assassinate Clients?
Um…
The deeper I go with this metaphor I feel it going awry.
To avoid triggering anyone from their safe office space, I feel I should say I'm not talking literally about assassinating clients.
Just what it takes to target business.
Hunt fees.
Penetrate accounts.
Crush the competition.
Metaphors aside being highly skilled at driving your business…
Is Being Commercial
Most bankers know their job is being commercial.
It's just, for all the commercial metaphors thrown around, nobody ever teaches them how.
Top rainmaker know it's not just about going after it.
But having highly systematic methods for advancing relationships and driving the sale.
Here's 5 mins on what it means to be commercial from the Rainmaking Bankers Masterclass:
P.S. You can listen here to previously published tracks from this Masterclass.