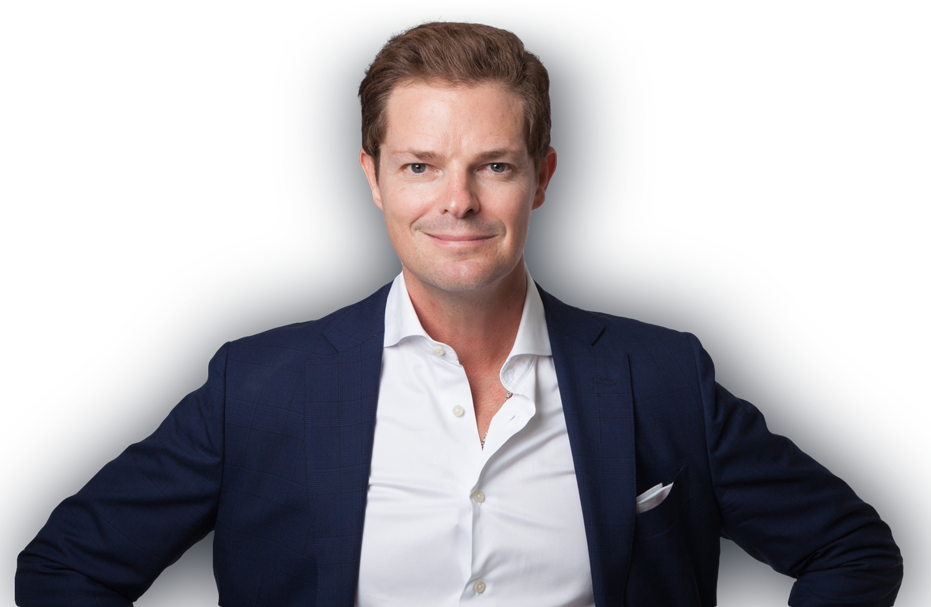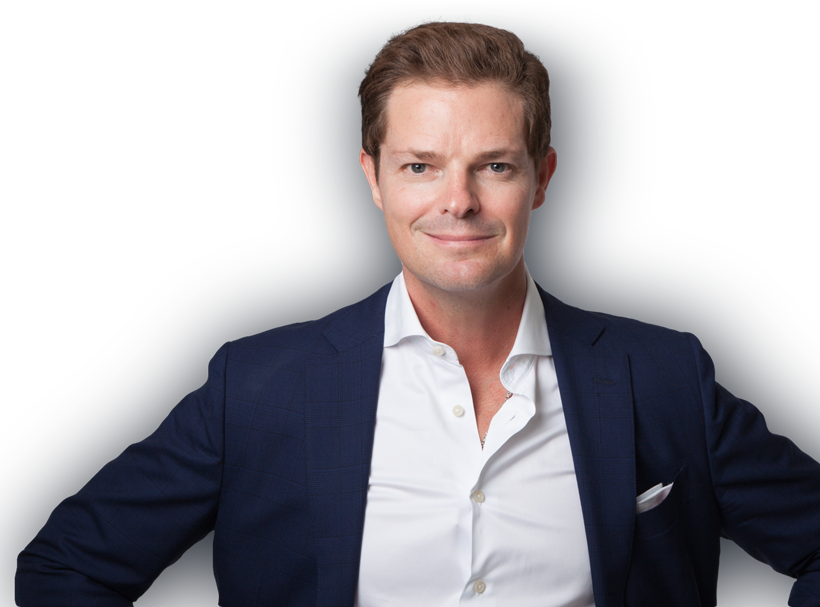 How many of us are doing what we want? How many of us feel how we want? How many of us are the person we dream to be?
Not enough of us, because nobody teaches us how!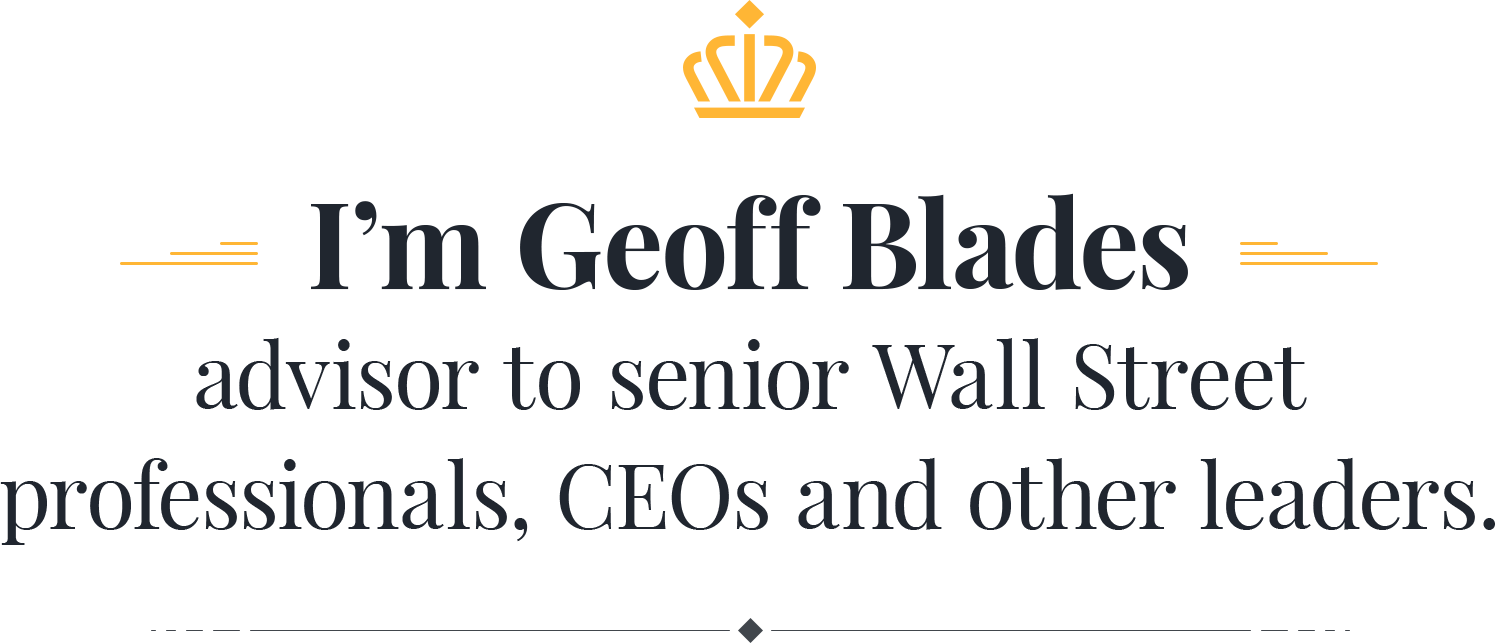 When I stepped back from my career at Goldman Sachs and began asking these types of questions, I had no idea where it would lead.
Today I write books on getting what you want, and am an advisor to a select group of private clients and businesses.
For some clients our work is intensely personal—training your mind, becoming your best, and happiest.
With others it's all about winning, blasting your career or business far beyond the next level to create the life you truly want.
If you're into getting what you want, check out the consulting page or start reading here.