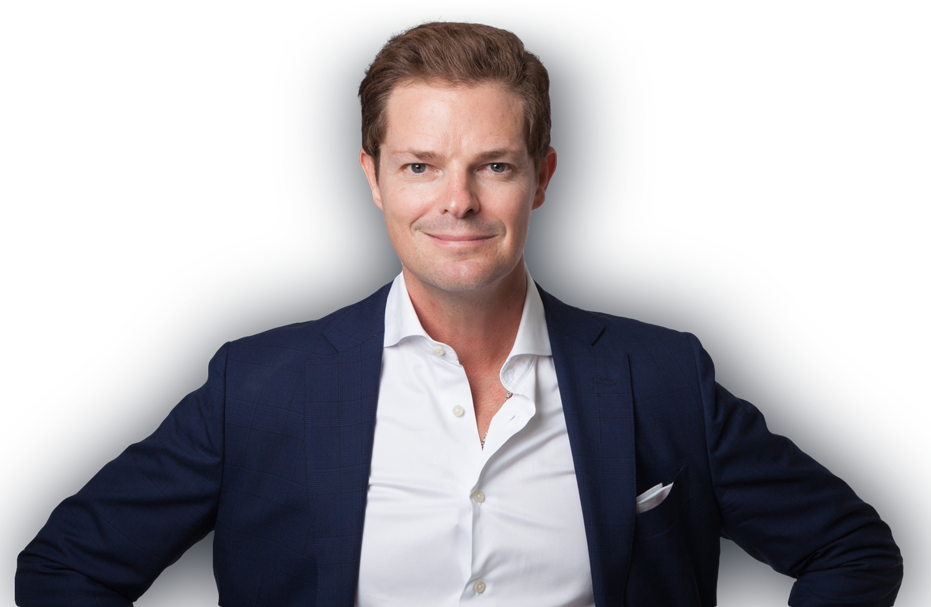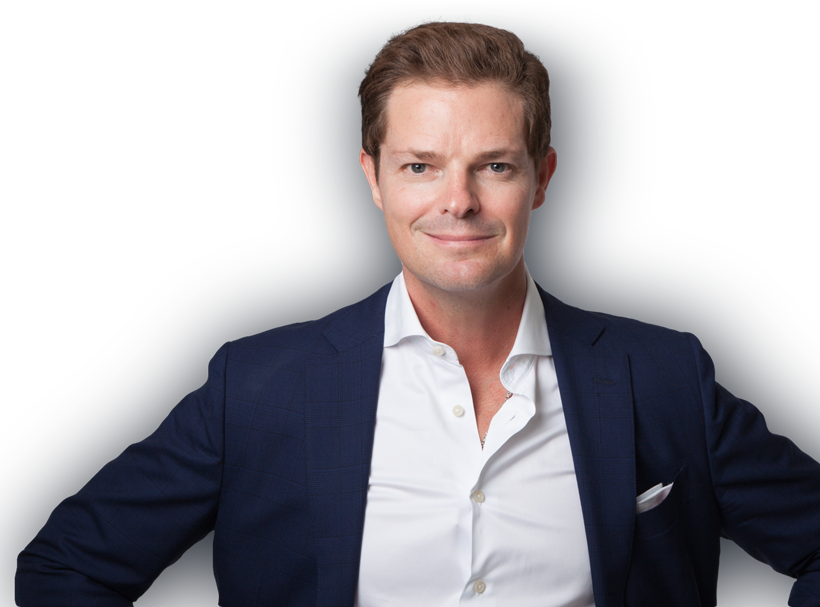 Are You
Feeling Stuck?
Do you know why there's a chasm between where you are and what you want to achieve?
And what it takes to achieve it?
I get it.
I've been here.
That's why I built the 5 Step System.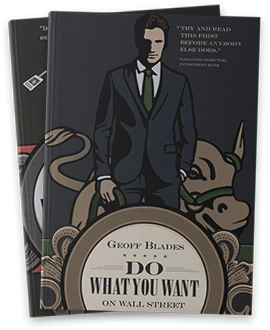 Get My 5 Step System Free...
We'll send you a free copy of my book. (just cover the shipping)
Why do you feel stuck?
You know what I've discovered?
Most people are not going for what they TRULY want.
They are going for what they think they can get.
A reason is that many people don't know what they want.
They're stuck.
They don't know how to get unstuck.
Nobody ever gave them a method to go for what you truly want.
I've been here too
It's the place in life when you're not sure you want to stay where you are.
You don't know how to go ahead.
And you certainly don't want to go back.
That's exactly how I felt when I stepped back from my career at Goldman Sachs 21 years ago and began this work.
Unfortunately, I didn't have someone to show me a clear path to the life I truly wanted.
Nor a proven method to ACTUALLY do it.
How to ACTUALLY do it?
None of us need any more ideas, hacks, books, podcasts, blogs, webinars, seminars, whatever!
You want a proven, systematic method to get you from where you are to where you want in the best and fastest way possible.
Of course I didn't know this back then.
So I invested tens of thousands of hours reading thousands of books and hundreds of thousands of dollars traveling the world training with the best teachers "trying" to figure it out.
Realizing there is a much better way, I built a new method I wish someone had handed me when I began this work 21 years ago.
5 Step System built to work for you
The System has greatly served me in my career on Wall Street and for the last decade as a business builder.
Also it has greatly served my clients, as well as the many others who've relied on my books and programs.
Whether you are a graduate, junior in your career, senior, CEO, leader, founder, or anyone else, my 5 Step System is built to work for you.
Five steps to go from where you are to where you want as fast as possible, without wasting 11 years reading books as I did or decades of your life on trial and error.
You can learn more about my 5 Step System and other methods here in my books, articles, and masterclasses.
And if you're super serious, here you can learn more about working with me and our firm.