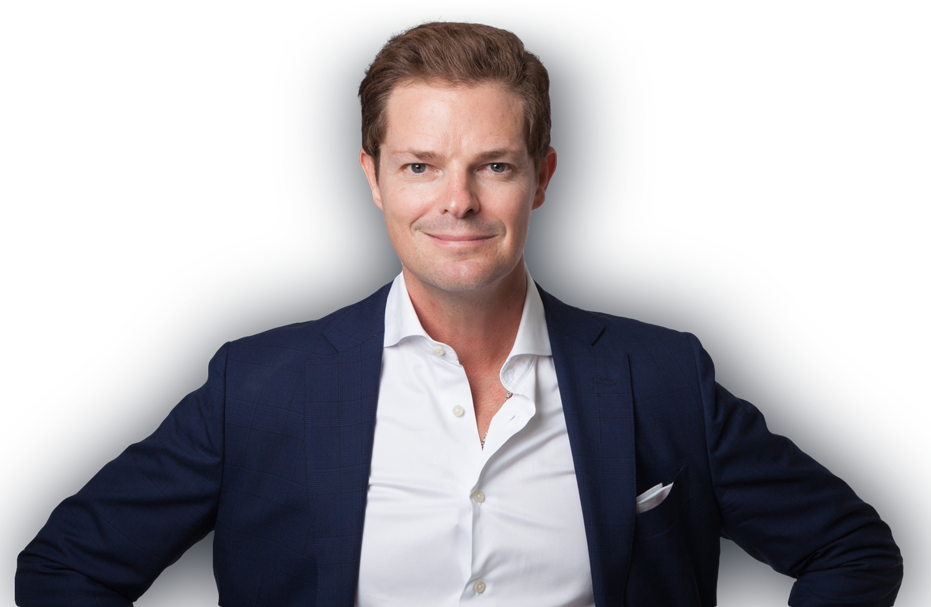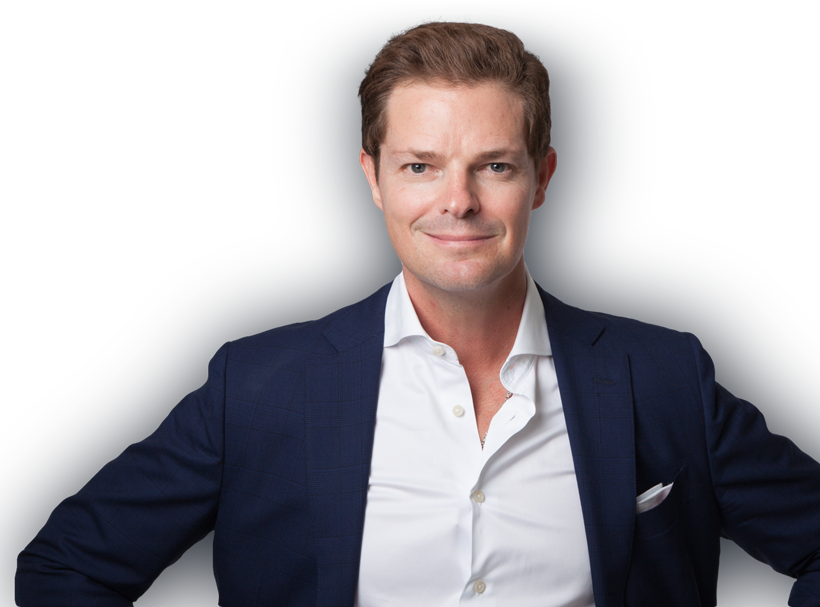 I help you
go for what you TRULY want!
Is your business, career, life, what you TRULY want?
Are you the person you dream to be?

Not enough of us are, because nobody teaches you how…
Until now!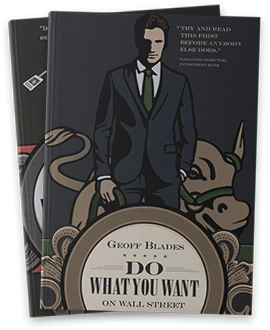 Get My Book, Do What You Want, Free!
We'll send you a free copy of my book.
Already "successful" at Goldman Sachs
I began asking these questions
Back then I had no idea where this would lead.
Let alone it would have me here sharing with you the best ideas I've discovered on going for what you TRULY want. 
Whether this be driving your career where you want, starting or massively scaling your business, thinking and feeling how you want.
Having invested countless hours solving these hardest questions in my own life I set out to build for you much better ways.
I'm the author of 4 books, dozens of training programs, and am an advisor to an exclusive group of leaders and their businesses.
My work is for serious professionals who are looking to do everything you can to get what you want in your business, career, life.
Around here we're not just focused on the best ideas, but highly systematic methods for putting them to work in getting what you want.
You'll discover these cutting edge methods in my books, articles, and groundbreaking masterclasses.
And if you're super serious about doing what you want, here you can learn more about working with me and our firm.