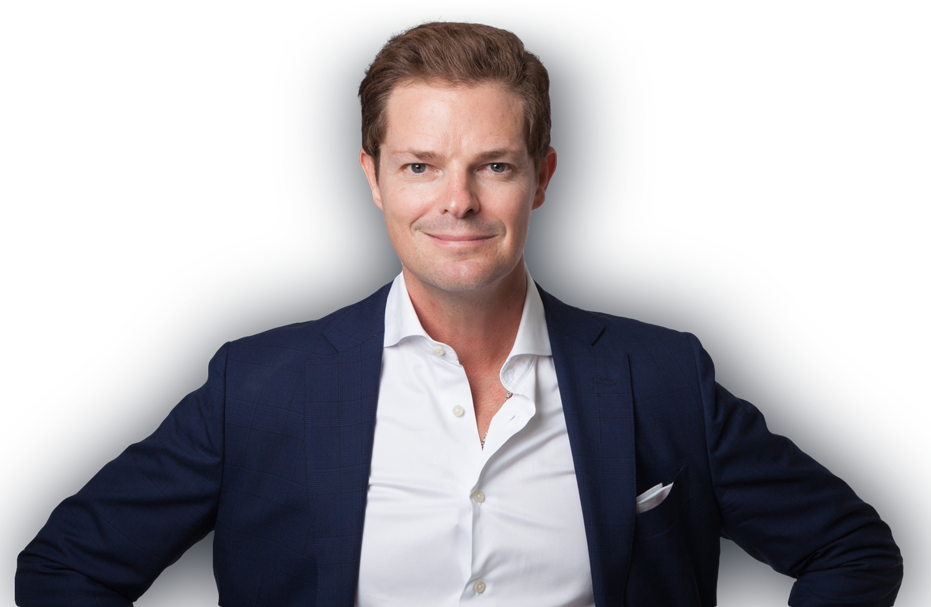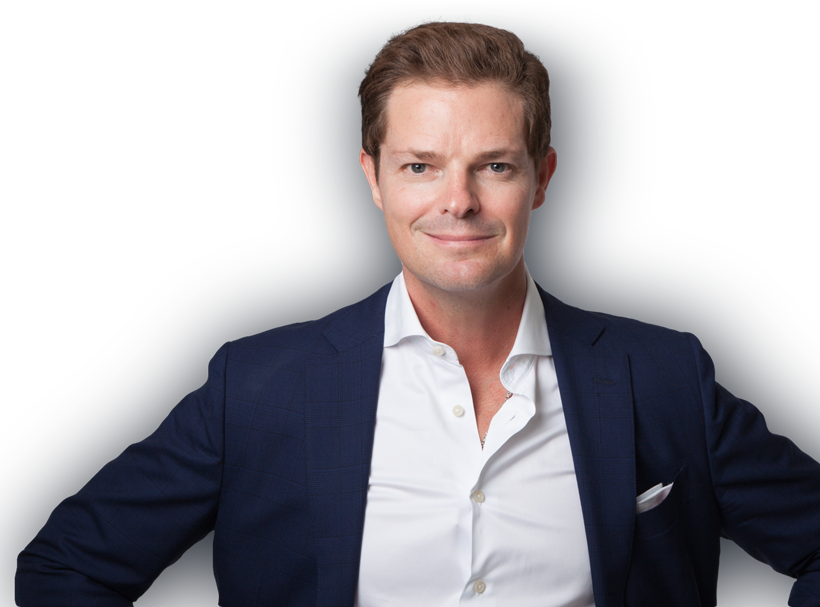 I help winners
go for what you truly want
Is your business, career, life what you TRULY want? Do you think and feel how you want? Are you the person you dream to be?

Not enough of us are, because nobody teaches you how…
Until now!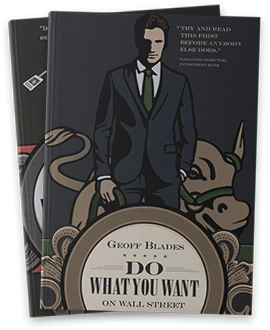 Get The System for Doing What You Want!
Download now the introductory chapters from my book.
What Geoff's Private Clients Have To Say
A master craftsman, Geoff delivers a rare combination of personal experience and trenchant insight to help you supercharge your life. His passion is infectious. Blades has helped me develop critical tools to harness untapped personal reserves that have put me on a path to exceed stretch career goals.

Success at the highest levels requires never-ending improvement. Geoff not only helps me to keep bringing my best, but to also feel more happy and energized every single day.

This is not just business for Geoff, it is intensely personal. For as long as I have known him this work has been his obsession, and Geoff has stopped at nothing to build mastery of these topics.

For nearly 10 years Geoff's advice has been priceless to me and my team in building my own firm. 
I'm Geoff Blades
Advisor to senior Wall Street professionals, CEOs, and other leaders
When I stepped back from my career at Goldman Sachs and began asking these types of questions, I had no idea where it would lead.
Today I write books on getting what you want, and am an advisor to a select group of private clients and businesses.
For some clients our work is intensely personal—training your mind, becoming your best, and happiest.
With others it's all about winning, blasting your career or business far beyond the next level to create the life you truly want.
If you're into getting what you want, check out the consulting page or start reading here.