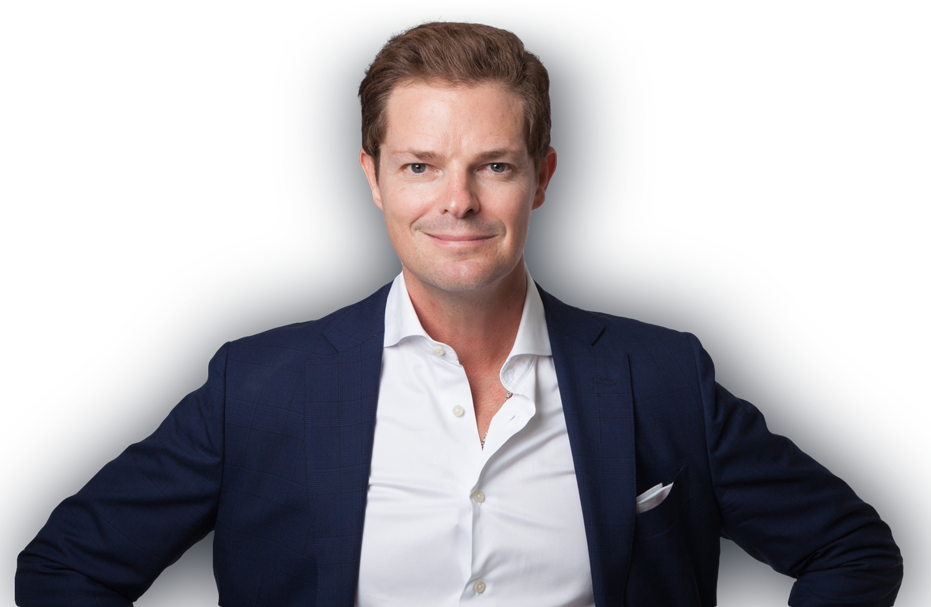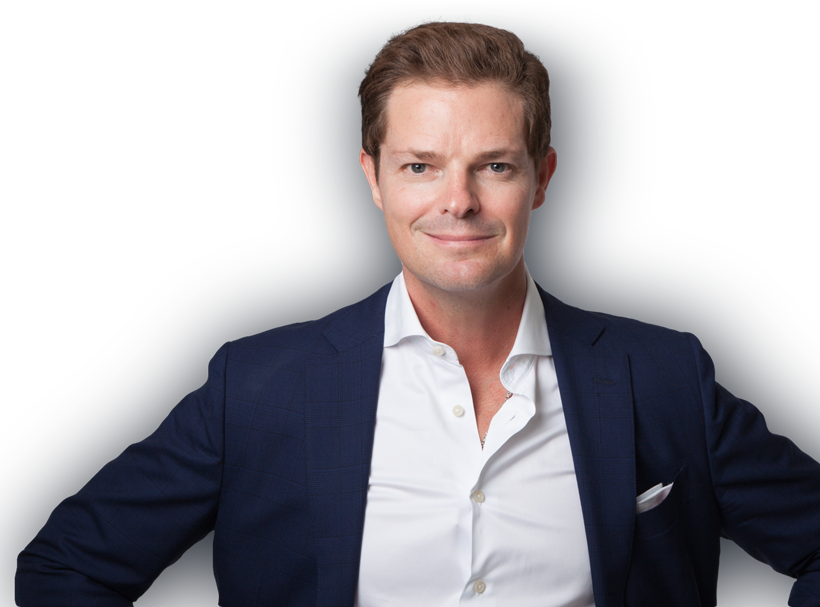 Go For What You
TRULY Want!
Do you know why there's a chasm between where you are and what you TRULY want?
And what it takes to achieve it?
I get it.
I've been here.
That's why I built the 5 Step System.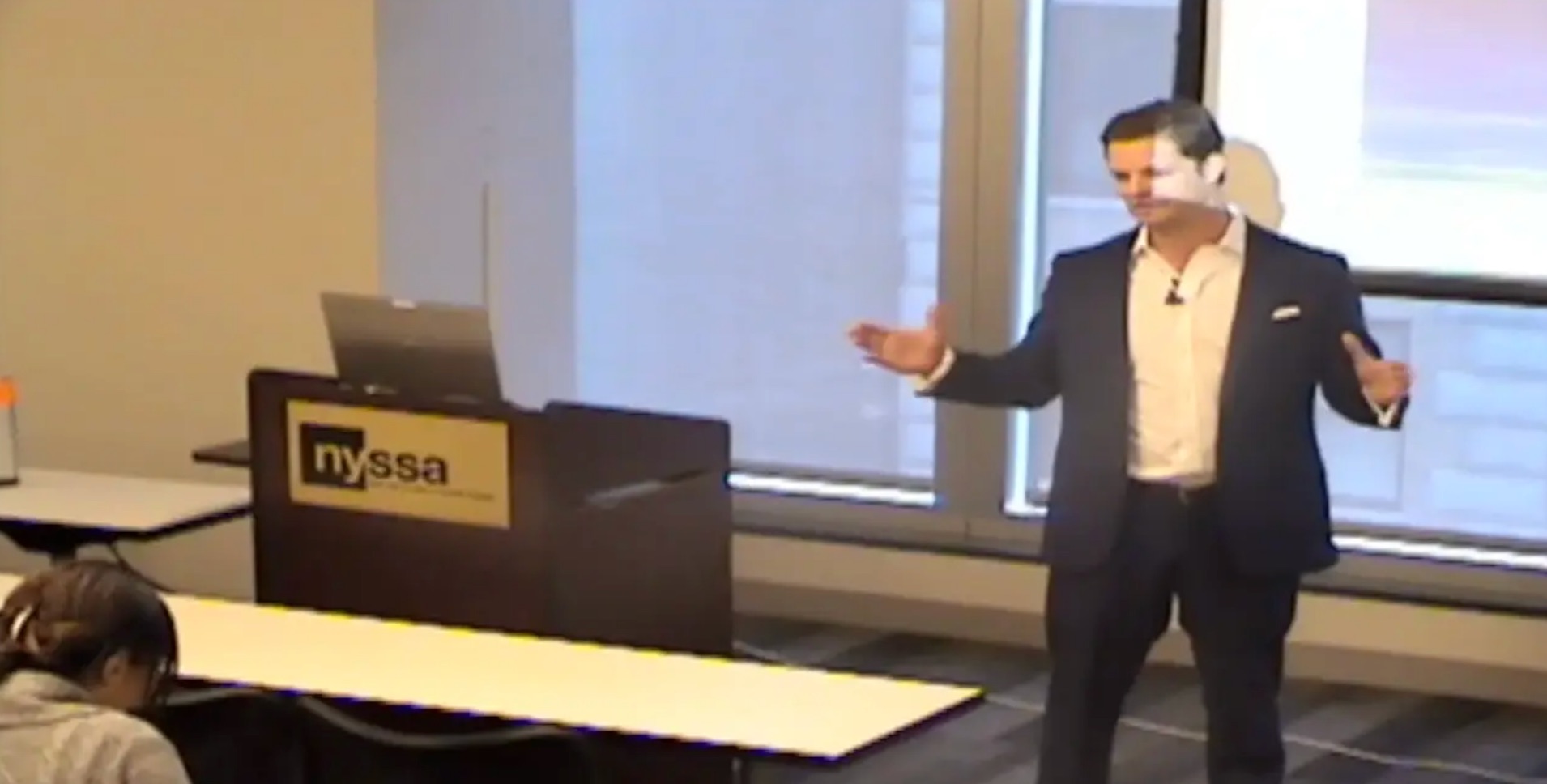 Watch Free Video
Learn Why My 5 Step System Is Built to Work for YOU!
Watch this video for getting what YOU want!
You know what I've discovered…
Is that most people never go for what they TRULY want.
They are going for what they think they can get.
A reason is that many people don't know what they want.
They're stuck. They don't know how to get unstuck. Or they're dreaming big, but they're stuck taking the small steps.
Nobody ever gave them a method to go for what you TRULY want.
You can spend decades feeling stuck, reading books, blogs, listening to podcasts, when what you want is someone who has done it before, has helped others do the same, and has a proven method built to work for you.
How do I know? I've been here, and UNFORTUNATELY, I didn't have anyone to help me! I had to learn everything the hard way.
But more than just solve it for myself—I built SOLUTIONS for others like you.
If you're feeling stuck…
If you're looking to go for what you TRULY want… I have a SOLUTION for you.
If you're a banker looking to drive your career to the top, or wherever else you want, your winning system might look a lot like the solution I built for me!
If you're looking to build relationships and win more business, I have a system for this too.
If you need to raise capital—I'll show you what works right now, and also share with you my system for raising capital bigger, faster, easier.
If you are a serious professional looking to perform your best on every stage and in every meeting, using my system you can be the most confident person in EVERY room.
If you're looking to train your mind like a serious business athlete, to think and feel your best, and live in the flow state, I've got something ultimate for you.
If you want to make a job leap and land the craziest job you can imagine, yes, I have a tested and proven method for you too.
If you're at the end of your career looking to leap into this next unknown phase…again, you get the point… I also have a solution for you.
I've been there
I've been in the same place you might be now.
It's the place in life when you're not sure you want to stay where you are. You don't know how to go ahead. And you certainly don't want to go back.
That's exactly how I felt when I stepped back from my career at Goldman Sachs 21 years ago and began this work.
Since then I've invested countless hours reading thousands of books and hundreds of thousands of dollars traveling the world training with the best teachers figuring it out.
This led me to build the SOLUTION I wish someone had handed me 21 years ago when I was feeling stuck.
5 Step System built to work for you
The System has greatly served me in my career on Wall Street and for the last 11 years as a business builder.
Also it has greatly served my clients, as well as the many others who've relied on my books and programs.
Five steps to go from where you are to where you want as fast as possible!
If you want to QUICKLY get the system working for you, schedule a FREE strategy session with me—
Schedule Your
FREE
Strategy Session