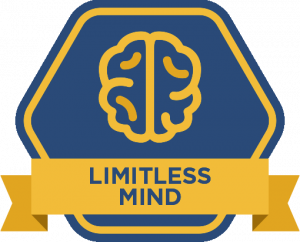 It's a getting a little gnarly, isn't it?
The political landscape is fractured like the desert after a quake.
Violence is erupting worse than a summer blockbuster.
Abuse is spewing to the surface from many fissures; Church, Scouts, the global pedo network showing their heads.
Stock market is swelling and dropping, perhaps closing out.
You Doing OK?
In times like these we can all get tossed around, can't we?
Some of us are directly affected.
Most of us are whipsawed by the media storm.
I've trained myself to block out that noisy global catastrophe.
But like I'm sure many of you, some people around me are being battered by the storm.