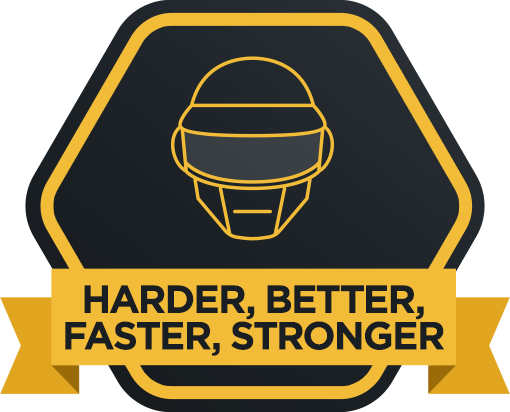 People often talk about unlocking your full potential.
Or even the more elusive notion of using 100% of your brain capacity.
Most the time it's seen as something mysterious.
When in fact it's SUPER practical.
I'm NOT saying it's easy to do.
Or how much is possible.
But there is a clear path to doing it.
It's just, unfortunately, the path I'm sharing with you is one few people will ever want to choose.
Because it demands something that's near impossible to do.
Set a near impossible goal
See, and this is going to sound obvious, BUT…
To unlock your full potential you need a reason why.
It's like driving a Ferrari to the grocery store.
There's little need or ability to really open up that powerful engine.
So most Ferrari owners never do.
They're also not trained to drive to the limit so few even know what that car can do.
It's the same with human potential.
If your goals only demand an average level of potential from you that's all you'll deliver.
Whereas, choose a massive goal that's way out of reach…
And the only way you succeed is by unlocking more potential.