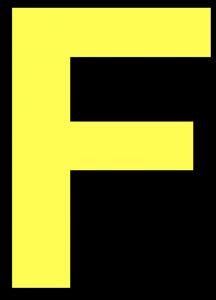 Happy new year.
How was it for you?
I hope you finished the year with a bang and are already rocketing into this year.
Is this how you're feeling?
Of course none of us know what will happen in our world, and perhaps it won't be that good.
Still, you can have your best year ever.
Best year ever?
What do you say?
How are you currently seeing this year playing out?
If you went deep into this "High Light Real," I'm curious what it led you to see for last year and this year.
We've heard from many people how valuable it was.
And I hope it was valuable for you because I'm REALLY trying to convey that even in these bizarro times, you choose.
Every day of every year miserable media will program the worst of the world and focus attention on what's wrong.
It's all good, misery is their business and many people love the madness.
If you allow them to infiltrate and infect your brain, however, you're likely focused on a worse year.
Or, just as easily as changing the channel, you can focus on your best year ever.