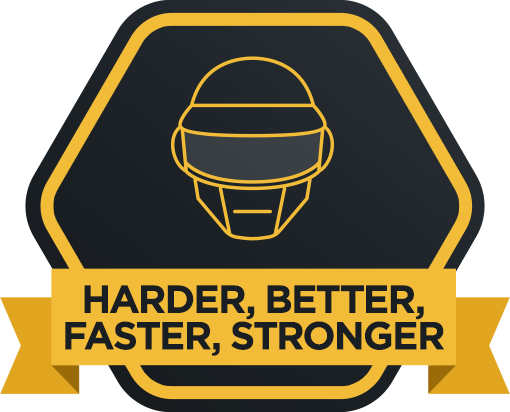 All of us want to live our best life.
We want the best for ourselves.
Best for our kids.
Families.
Friends.
The best for the world around us.
So why do so few of us live it?
What holds us back from living our best lives?
"Giving up"
You know the phrase—
"Giving up" the good to go for the great.
On the surface it can be inspirational.
But do you see why it holds people back?
What's implied in this?
Do you see why I'm calling out the words "giving up?"
It's an ambiguity of course, equating to quitting.
Coz that's true.
That's why so many people live a shadow of the life they TRULY want.
But it's another definition of "giving up" I'm pointing out here.