Every one of these programs I first built for myself, and then made better with clients before building for you the program that I wish someone had once handed me.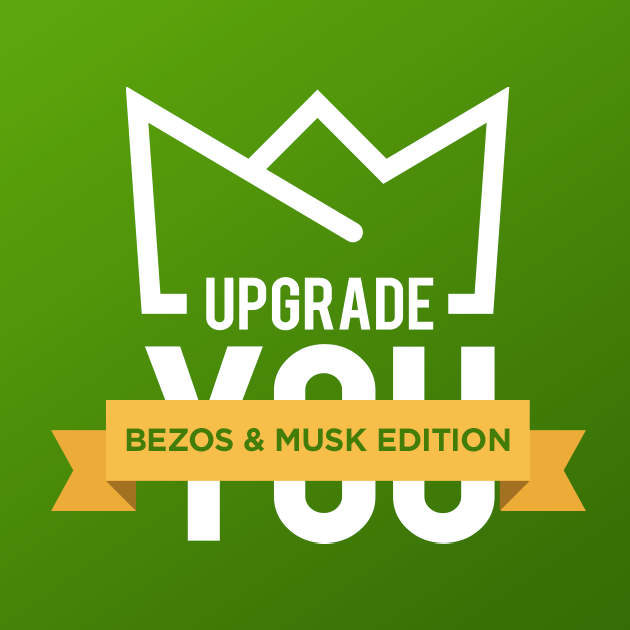 When I first began researching Elon Musk and Jeff Bezos I quickly saw that more of us need to know this.
It's not just that they think and operate so differently to even most highly successful people, it's also the OPPOSITE to how you're often taught.
This program brings together 12 Hidden Principles I decoded from Musk and Bezos with the structure of Upgrade YOU so that you can ROCKET to the top too.
Get your hands on the 12 Hidden Principles that I've decoded from Musk and  Bezos in a transformational system built for rocketing YOU to the top too.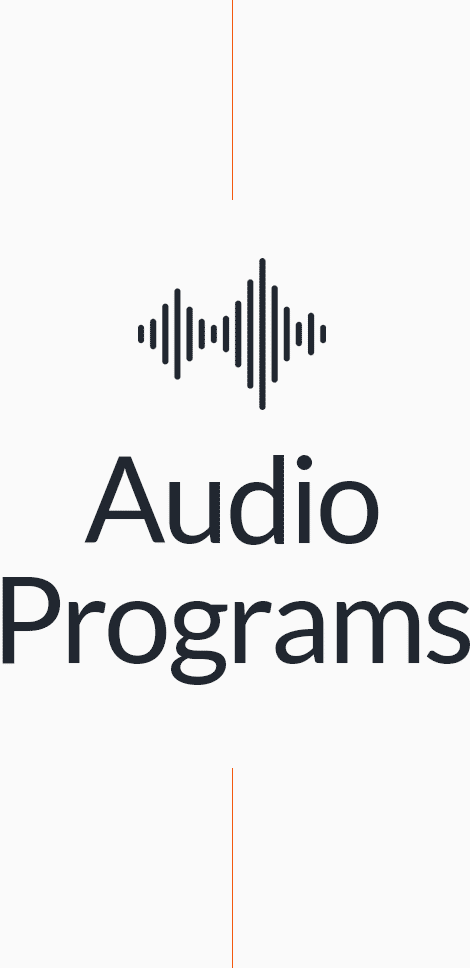 You can benefit from doing these audio programs anywhere, anytime, over and over.
This is why audio programs are still my go-to style of learning. I'm creating video programs now because you learn faster with more visual cues, but one way I learned extremely rapidly is by training audio programs over and over again.
All of these programs I developed over decades, and trained myself many times over. I still live these programs such as Ultimate Days, System For Winning, Focus Tools, which I am using right now.
These programs have transformed my career, business, life, they've done the same for my clients and others, and I guarantee they will for you too.
Which banker doesn't want to make it rain? How many have a highly systematic method to making it rain week after week, year after year?
Raise Your Fund Bigger, Faster, EASIER
How many managers want to raise their fund smaller, slower, harder? When you can quickly, easily learn to go bigger, faster, easier!
To go for what you truly want. To shoot for the moon, to land your most crazy job, you want to show up crazy prepared.
Public Speaking Natural, FAST
Literally, many of us would prefer to be dead than have to public speak, when it's easy to be a Public Speaking Natural, Fast.
A top athlete has a rigorous process for preparing for winning every game. The meeting room is your stadium. You want the same.
Focus. Focus. Focus. Focus. Focus. Nothing matters more. Here we cover 3 powerful tools for quickly training focus.
Harder, Better, Faster, Stronger
For driving top performance, achieving those goals that truly matter, feeling your absolute best, how do you get harder, better, faster, stronger?
Your ultimate life, ultimately comes down to living your ultimate days. Ultimate thinking, feeling, and actions is our ultimate goal.
Retiring From Goldman Sachs
Retiring from Goldman Sachs, or any top job, should be the easy part most might think. Yet we know it can be far from easy, until we make it easy!
This Program is for the challenges of retiring from any top job.