Building Your Limitless Mind
Often I'm asked, what matters most in doing what you want?
The answer is simple: YOU.
It is YOU who must dream up what you truly want.
YOU who must wake up every day and take powerful actions.
And, most importantly, YOU who must persist all the way until you reach your goal.
Inside this FREE e-book you will find more than 100 pages of my best ideas for building yourself into the person who can do what you want!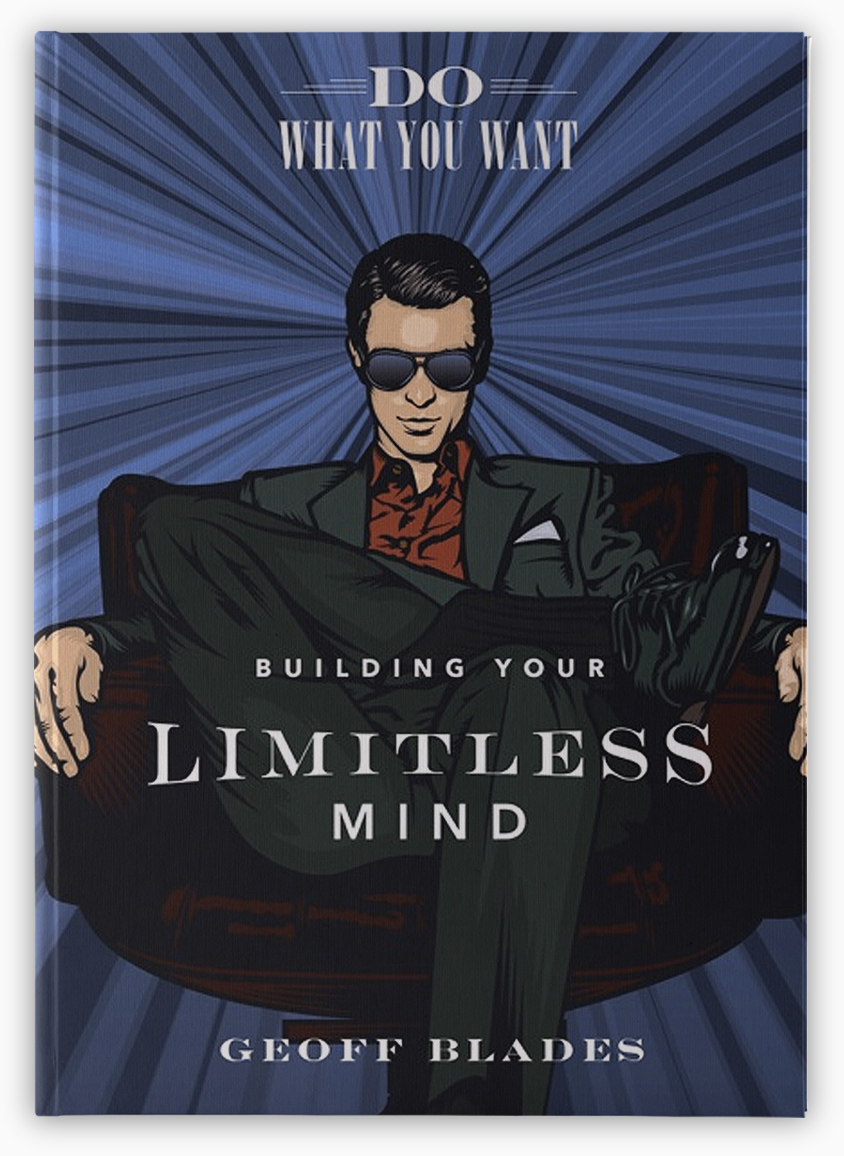 Download FREE
To Build Your Limitless Mind.
---
Do What You Want
Are you WINNING in your career?
Every year the Gallup employee survey concludes that more than two-thirds of workers are either not engaged or actively dis-engaged in their jobs.
Growing up we're taught to follow our passions, but how many of us are doing what we want?
Not many. It seems even many people at the top are rarely satisfied with what they've achieved and are living lives of not-so-quiet desperation.
Do What You Want is for creating the boldest, most amazing career you can imagine.
It is about figuring out what you truly love, creating your plan to get it, and building yourself into the person who can do it.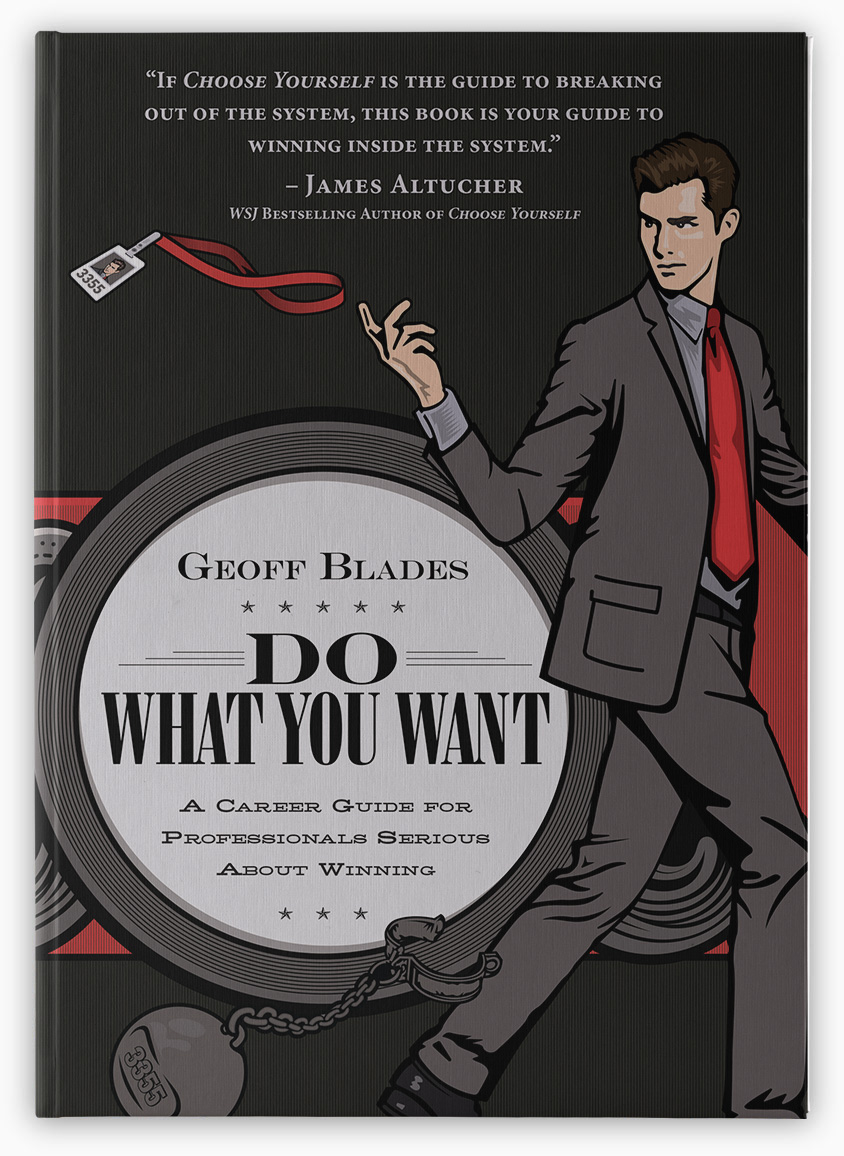 Read the Book
---
Do What You Want On Wall Street
None of us joined Wall Street just to have a job. We figured that if we put our heads down and worked hard, we would have the career and life of our dreams.
But how many of us are living our dream? How many of us are on track to make our careers and lives what we dream them to be?
Too few that I know. And we are the lucky ones, the so-called one percent.
So if we don't feel like we are winning, then who the hell does?
The truth is—putting your head down and working hard is not the answer.
To create the career and life you truly want, you need a new system.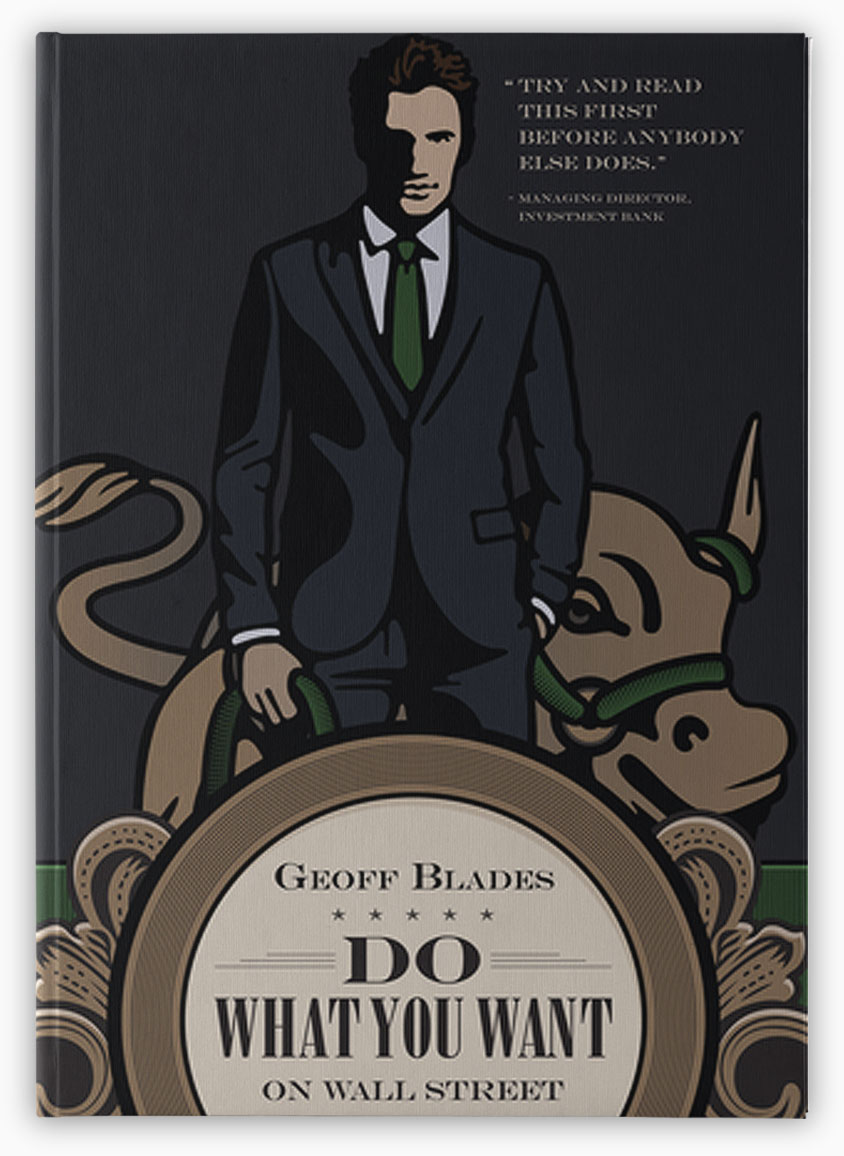 Read the Book
---
The Trump Presidential Playbook
While there is no shortage of opinions on Donald Trump's controversial presidential bid, The Trump Presidential Playbook covers the topic that has been mostly overlooked…
How did he win? The same way Barack Obama did—Masterful influence!
This book isn't about Donald Trump, nor do I support him or any politician. Neither is this book about his political views or my own—it's not even about politics, a world I detest.
This book is about the underlying game of political elections—mass influence—and the advanced strategies and tools that, no matter who you are, you can use to drive a message, influence others, and win.
These skills handed Donald the presidency. I wrote this book nine months earlier!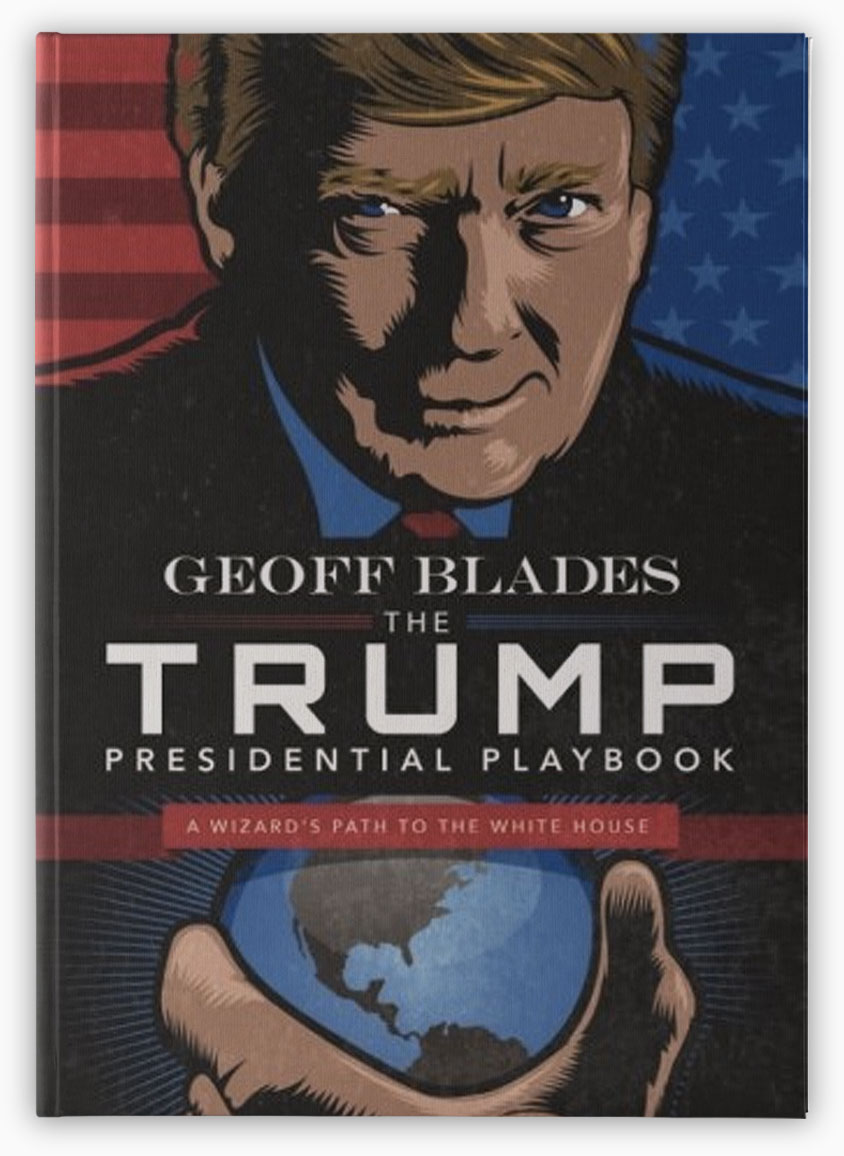 Read the Book