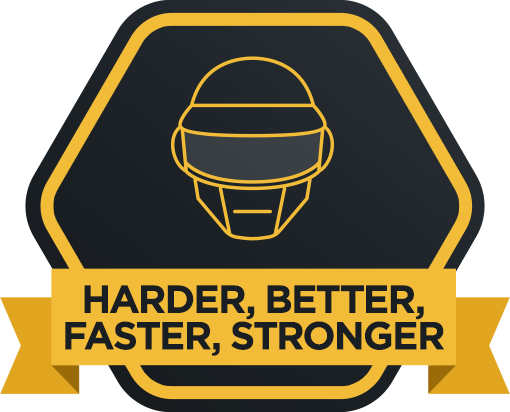 You've just gotta work harder.
Hustle, hustle, hustle. 
Grind, grind, grind. 
No, it's not just about working harder, it's about working smarter…
Ugh, whatever.
We've heard it all before.
What If There Are No More Hours?
To work harder?
To work smarter?
And you're still not winning, what do you do?
That was the problem I faced.
Working hard is easy for me.
100 hours a week, whatever.
I've worked 7 days since I was 16.
Working smarter. Duh!
But what if it's still not enough?