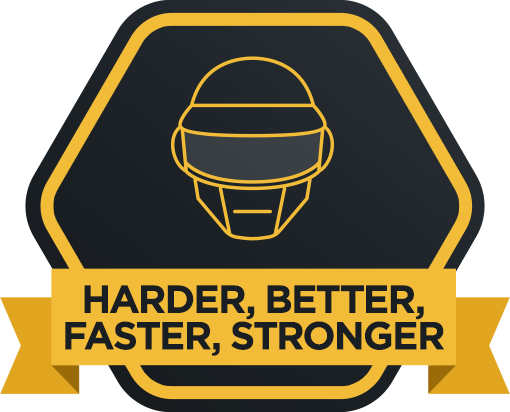 A client has an enormous opportunity in front of him.
But with enormous opportunity often comes an enormous challenge.
"There are steps I want to be taking," he said "but I find it hard to get myself to do it."
Perhaps like me you've faced the same type of problem?
He's never procrastinated before.
Has a massive "why" for getting it done.
Yet it can be hard, can't it, to take those most important steps that propel you forward.
The Resistance We Face
You may have seen me write about this topic before.
Over the years I've talked a lot about the ways we can get stuck in our massive goals.
See, the more important the task.
The bigger the opportunity.
Often, the more you want it.
The more likely it is that your brain throws roadblocks in your way.
Fear of failure. Fear of success. Fear of getting it wrong.
Such things can cause you to resist taking actions that lead to what you want.