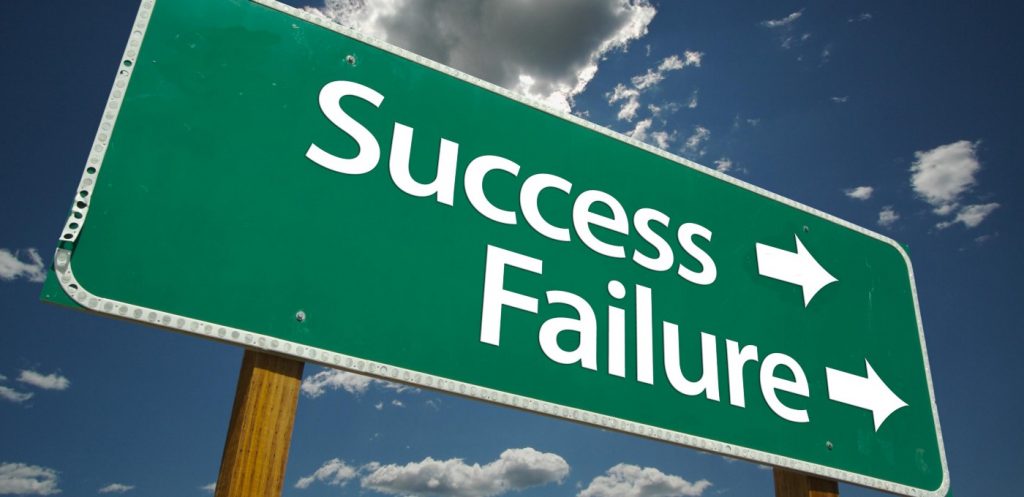 How comfortable are you with failure?
Would you say it's something that you embrace or intentionally pursue?
Have you failed much?
Or perhaps a way Jeff Bezos might ask is—
Are you failing ENOUGH to succeed?
Fail and fail again
You know the phrase, "If at first you don't succeed, try and try again?"
It's a powerful way of thinking about failure because it emphasizes persistence like this quote from Elon Musk—
The first launch I was picking up bits of rocket near the launch site, which was a bit sad, but we learned with each successive flight. And we were able to eventually with the fourth flight in 2008 reach orbit, and that was also with the last bit of money that we had.
This notion to "try and try again" is exemplified by the common example of Thomas Edison's 10,000 experiments to invent the light bulb.
It's a "resourceful" way of thinking about failure but what I saw from Jeff Bezos was FAR MORE valuable to me.