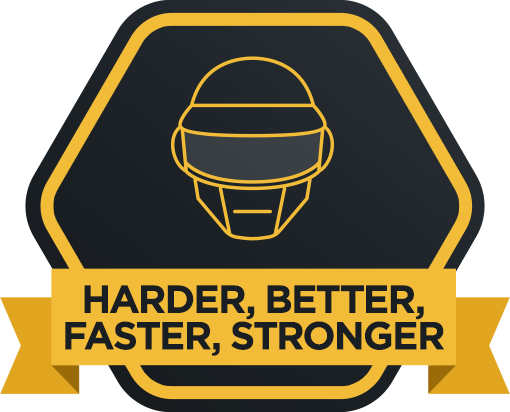 Hmm, is it wrong for me to use that headline after the CEO of McDonald's just got fired for McLovin?
I guess it's all about context, right?
A wise mentor at Goldman once taught me you've gotta be careful how much lovin' you do in the workplace.
At least with other employees.
But is there any limit to how much you should be lovin' your job?
Lovin' It?
Too few of us adults seem to be lovin' it.
A kid laughs some 400 times a day, when us oh so serious adults are somewhere around 12.
Even many adults who are doing what they love.
Having reached the highest levels of business, achieved ridiculous success…
How many are lovin' it?
After a first meeting with a new client she found herself smiling, beaming, walking the streets of Manhattan.
People kept looking at her, as if to say, what are you so happy about?
Nothing. Nothing had changed.
She'd simply unlocked an awesome feeling and was lovin' it.