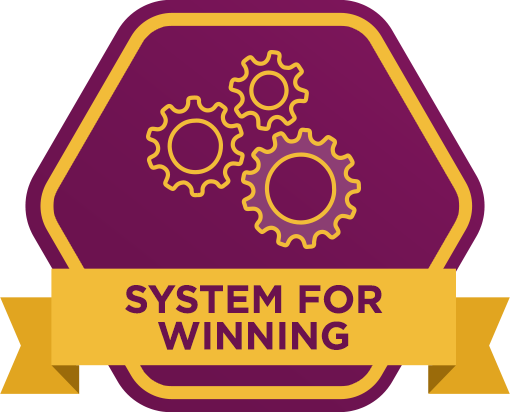 "Not all seats are created equal…"
An old colleague reminded me I said that to him back in the day.
He'd wandered down to my office and as usual I was ranting about these topics!
It's sounds exactly like what I'd say.
And I use a line like it in my Do What You Want books.
Yet it's funny because…
This one principle I'd used for decades and just blurted out stuck with him to this day.
The power of principles
I like Ray Dalio and his principles.
In the business world, he's the most accurate thinker I've discovered on these topics.
Yet, fact is, hundreds of principles are NOT principles.
As educator Harrington Emerson said—
As to methods, there may be a million and then some, but principles are few. The man who grasps principles can successfully select his own methods.
Even more specifically, what I gathered from my first 14 years R&D'g these topics is…
That with just 5 principles of winning you can master anything!