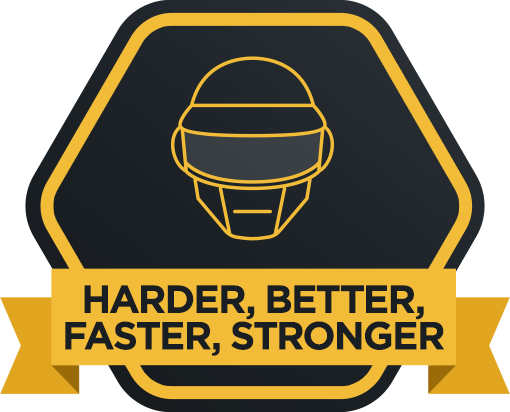 Sometimes you can be giving it everything you've got…
And it feels like HELL 🙁
You know what I'm talking about, don't you?
You've got so much going on.
You're cranking away at it.
Making progress.
But it can just feel like a grind.
It's not the greatest, is it?
Look, I'd say it's WAY better than sitting around feeling stuck not knowing what to do.
But still, it's not as fun as PLAYING full out.
What is playing full out?
My brother got me started using this phrase.
It might come from the world of sports.
As in, "She's really going after it, playing full out."
Before I was using this phrase I was relying on some of my old lines like—
Going after it.
Cranking it out.
Getting it done, etc.
But this phrase has become powerful for me and some clients for a number of reasons.