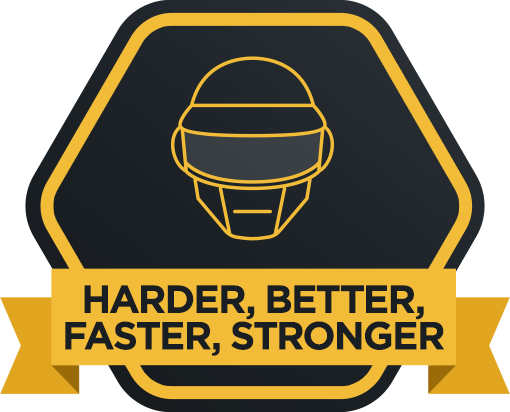 No I'm not getting lazy 🙂
I am real busy, but I'm never too busy to share fresh ideas with you.
Yet, there's something I'm seeing right now that I want to triple down on with you.
It's something I'm perceiving is REALLY the KEY to all of your goals and aspirations.
To unlocking you and what is possible for you!
And I'm sharing this article again with you on being The Hulk because it's a highly actionable way of doing this.
No, this isn't something new I haven't said before.
Nor is it something completely new in the world of top performance.
Yet, I am getting a new level of clarity around it I want to share with you.
Psycho Cybernetics
Have you read this book by Maxwell Maltz? 
Maltz was real purist in the world of top performance.
Look, it's no secret that most promoters of these topics are just saying basic things that have been said millions of times before.
But Maltz was different.
Mid last century he was a pioneering plastic surgeon, who began to sour on his profession.
When he kept seeing the same people come back for more surgery, he wondered what was he missing?
Long story short, what he perceived is that he could change someone's nose or jaw or boobs…
But unless how they perceived themselves changed, nothing would change.
Going deep
This led him to go deep into the realm of the mind, and top performance.
Which ultimately, like all masters of a craft, led him back to a very simple conclusion—
The most important key to achieving your goals isn't dreaming big or working hard, or having a plan, and so on…
What matters most is how you see yourself.
Meaning, once you perceive yourself in the right way, all of these other things happen "automatically." (e.g. like the habits of a high functioning person vs. a low functioning person)
And here's the kicker in terms of top performance.
How you see yourself (aka self-image) doesn't just relate to feeling good about your boobs or jaw or nose, etc.
It unlocks what goals are possible for you.
You've seen this too?
You know this to be true, don't you?
Even if you're not thinking about it every day, you know those times in your life when you were absolutely on fire, right?
What was this like?
Who were you being?
Like a client said to me yesterday, he felt that anything he touched would just work.
What about you?
You know there are times you've been this "highest version" of you.
And perhaps, as is the case for many of us, it's easier to identify the more times when you haven't been.
The difference is…
What you practice
And this brings us back to practicing being The Hulk. 
Because it's not just more theory on these ideas.
Inside this article we walk through a 3 step method for you practicing doing this.
Keep in mind what I'm saying here.
There's lots of things that come together for your top performance.
But perhaps THE MOST IMPORTANT part of unlocking your best is practicing being this way.
And this means it might require some unlocking for you.
A key doesn't turn itself.
Practicing this might be the key for you to keep putting yourself into your absolute best way of being for driving everything you want.
So you want to find time in the am and perhaps a way to remind yourself all day…
You are this best version of you, NOW!