Geoff Blades
Masterclasses

"We're not a community for people who JUST listen to podcasts, but for those who are looking for powerful systems you can put to work right away."
About the classes.
I realized that writing articles was of little value to you, so I'm creating audio Masterclasses to share solutions you need.
These are opposite to rambling podcasts…
My best ideas in highly systematic approaches you can put to work right away.

They are priced for value.
I couldn't price these any less than a fraction of what clients pay for my time. I seek to drive at least 10X my fee in value and these Masterclasses are priced the same way.
But I'm dedicated to reaching people of all means, and each week in my newsletter I make one Masterclass available for free.
Welcome Masters…

These Masterclasses are built to deliver massive value to you.
If you don't feel like they delivered, I'll happily refund you.
What Others Have To Say About Masterclasses
I've finished the Winning Every Meeting course. In fact I had to go through it twice because there is so much to digest! What I've discovered is that I was able to apply the same framework to almost every other aspect of your life (not just meetings). Just WOW! I've taken Geoff's principles and adapted them to my way of thinking and process and started to apply them.
There is undeniable improvement in my life after I completed Geoff's masterclass on Training Your Limitless Mind. I now have a better understanding of the relationship between my thoughts, feelings and actions. Thoughts and feelings drive actions, but your actions also drive thoughts and feelings! This is why taking action is so critical to building positive momentum in life!
Started Ultimate Days yesterday and got a lot out of it already! Today I woke up and got out of bed immediately and hopped into a cold shower, did some deep breathing exercises when I got out and then drank lots of water. Energy has been great all day! I then tackled my hardest tasks of the day and ate that frog! Rest of the day has been great. I'm going to work on optimizing my AM routine these next few days.
Geoff Blades is a true systems thinker – taking many of the hardest challenges in the professional world and breaking them down into individual steps. This is personal development for the thinking person, who may already be elite but wants to get better. Geoff's approach has been invaluable to my own journey.
Raising capital for my real estate projects was at a complete standstill. I met with Geoff and  the methods he taught me in this Masterclass made it seamless for me to complete my raise and gave me access to build the processes and structure that I'm applying to all of my raises

.
Crazy Job is a systematic mind training to get what you want. It changes my perspective from being stuck in a position to seeing endless possibilities and executing on my strategies. It is still not an effortless process to achieve my end goal but Geoff's Masterclass helps me to make a leap and focus on what matters the most. I have much more clarity on my goals and how to get there after listening to the tracks multiple times.
FREE and Low-Priced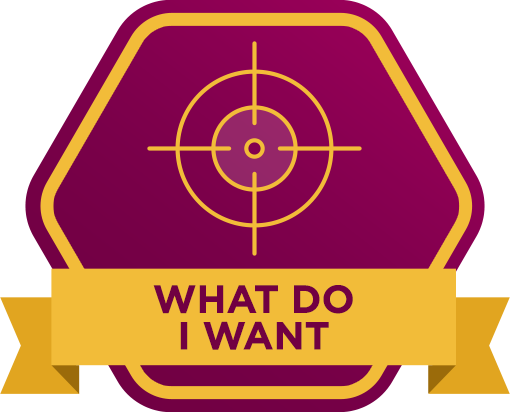 What do you want? We deeply explore my favorite question and work through a rigorous process for defining what you want.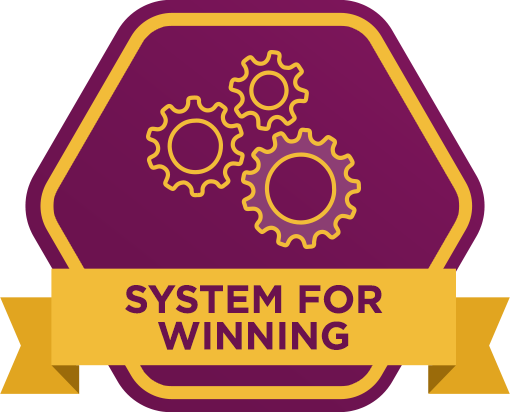 The System For Winning (aka The System For Doing What You Want) is a 5 step system I built over 10 years for getting what you want.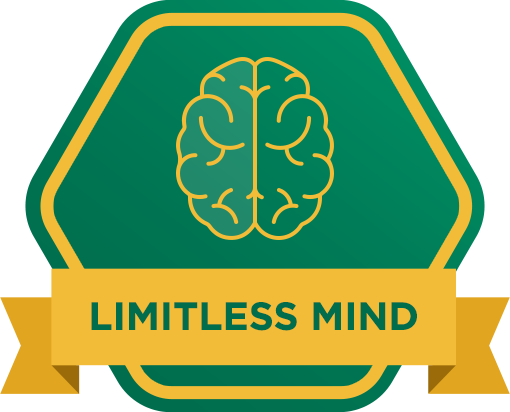 The secret to unlocking your mind is becoming Limitless. We do way more than walk through my book for Building Your Limitless Mind.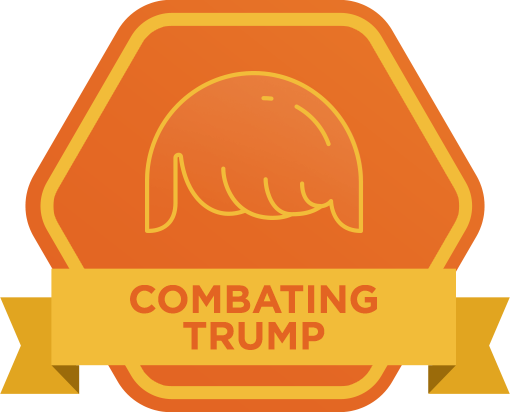 We go deep into my book, The Trump Presidential Playbook, only oriented differently—How might you combat Trump to win?
Professional Development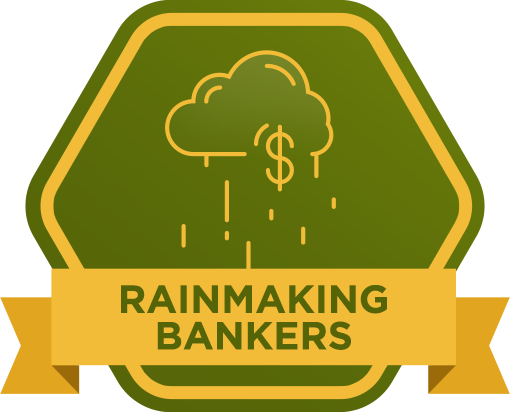 Which banker doesn't want to make it rain? How many have a highly systematic method to making it rain week after week, year after year?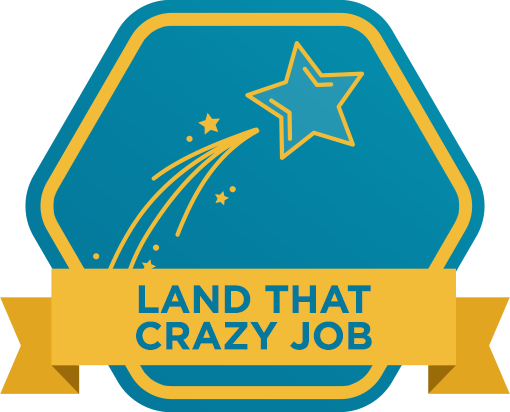 To go for what you truly want. To shoot for the moon, to land your most crazy job, you want to show up crazy prepared.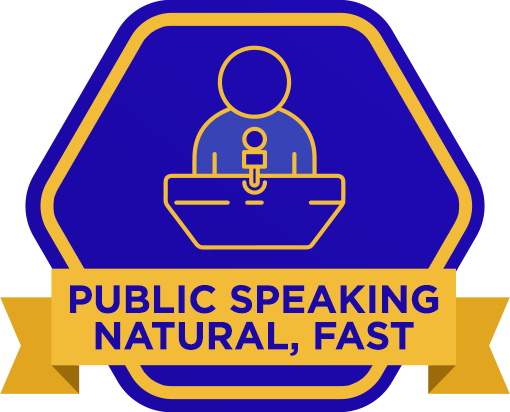 Literally, many of us would prefer to be dead than have to public speak, when it's easy to be a Public Speaking Natural, Fast.
How many managers want to raise their fund smaller, slower, harder? When you can quickly, easily learn to go bigger, faster, easier!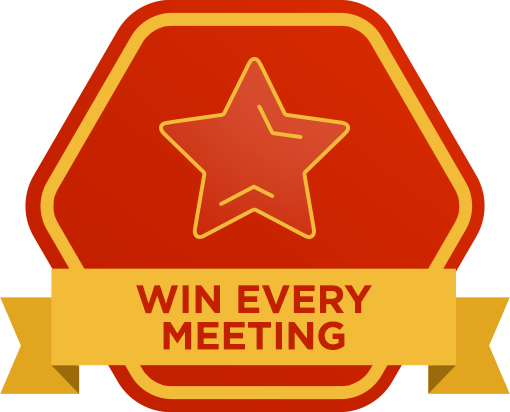 A top athlete has a rigorous process for preparing for winning every game. The meeting room is your stadium. You want the same.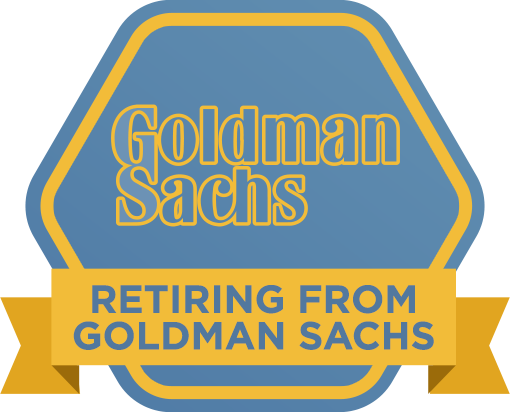 Retiring from Goldman Sachs should be the easy part most might think. Yet we know it can be far from easy, until we make it easy!
Personal Development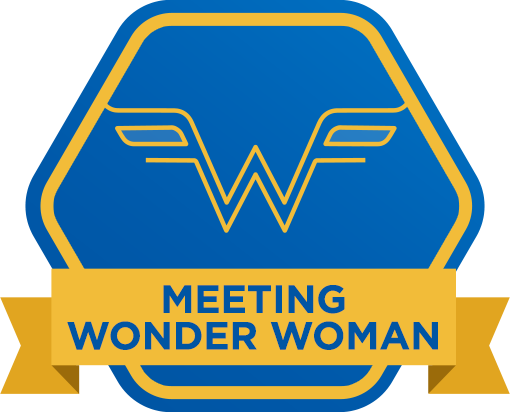 Over there. Is that her? Is that your wonder woman? You'll only know when you have the skills to walk right over there and find out!*
Focus. Focus. Focus. Focus. Focus. Nothing matters more. Here we cover 3 powerful tools for quickly training focus.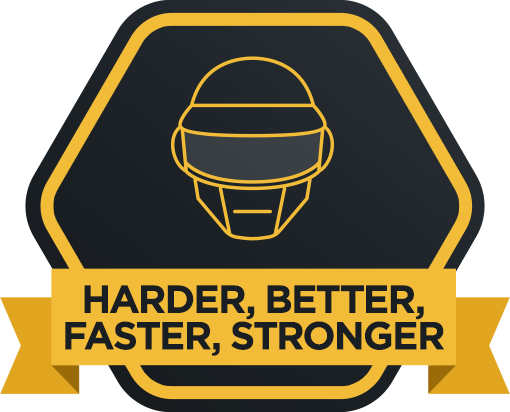 For driving top performance, achieving those goals that truly matter, feeling your absolute best, how do you get harder, better, faster, stronger?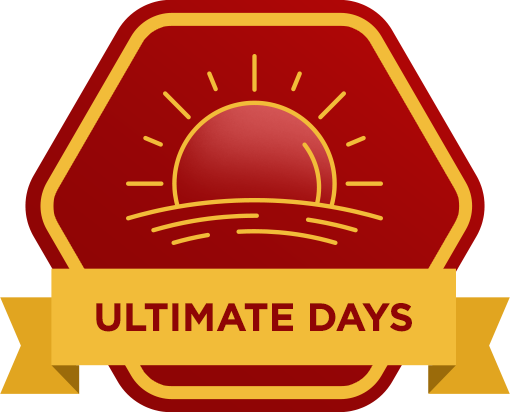 Your ultimate life, ultimately comes down to living your ultimate days. Ultimate thinking, feeling, and actions is our ultimate goal.