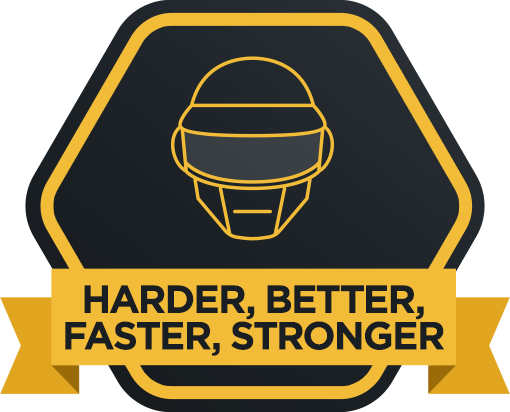 Whoa, what a month!
Obviously in our crazy world, but also what I've been up to.
I took time away from writing you so I could step back.
What came out of it was an Upgrade Cycle that I've called August Man.
I've never written about Upgrade Cycles before, but it's a process I run once, sometimes twice a year.
It's deep work that often takes me to another place for a few weeks, but this year I did in NYC.
Like the caterpillar crawling in the chrysalis, the intent isn't just change or improving, but transformation.
3 types of change
There are three types of change that I'm focused on.
The first is Continuous Change, which is what you're doing every day to keep getting better.
This comes back to many of my Masterclasses which are built for daily evolution, systematically honing your mind and actions each and every day.
A second type is Change Work.
This is the hard stuff, but it's mostly one and done.
Meaning, if someone is stuck taking action, or has a terrible PTSD type memory, or is say stuck in deep depression…
Change Work is like a carpenter showing up at a job site, with every tool you might need to get the job done.
Now it's not to say Change Work is always one and done, because we're talking some real hard stuff here, but the intent is to equip people with methods that enables the change to stick forever.
And then you have Upgrade Cycles.