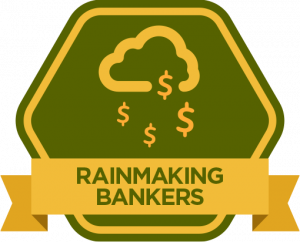 If benefits are the meat of a sale.
Objections are the veggies.
They're perhaps the most important part of the meal.
But they're most often avoided.
Left On The Table
Us humans hate hearing no.
No man wants to be "rejected" by a woman.
No person wants to be told they can't have what they want.
And too novice salespeople most want to avoid hearing no.
So they do everything they can to dance around it.
Like those banker meetings, consuming all the oxygen in the room, leaving no space to hear no…
Also means leaving with no idea what stands in the way of yes.