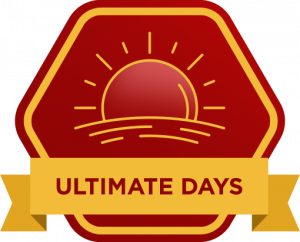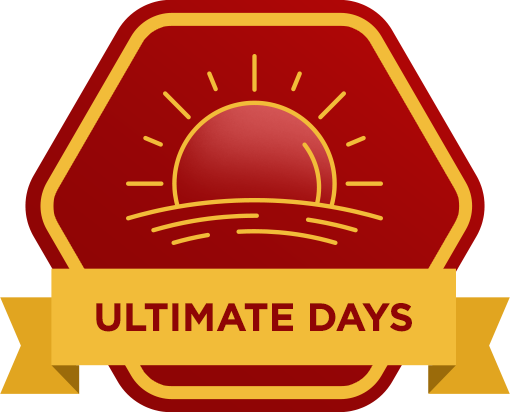 This PPP is an acronym you can use to best drive your goals.
And to feel your absolute best every day—
Power of Positive Projecting.
I'm trying to keep these letters to you tighter, so let's just get to the point.
Why PPP?
Because your brain is constantly projecting your reality.
Literally, it's looking around you right now, seeing a tiny part of the world (only as far as the eyes can see).
Yet, somehow it has an entire "movie" of what the world is.
Think about this for a moment.
Your head is filled with a projection of what you perceive the world to be based on the content you're feeding your brain.
e.g. if you saw a week of news that somehow the world had become a magical, happy utopia, how would you be imagining the world different right now?
Your life is exactly the same.
All the time your brain is referencing movies of your past, present, and projecting your future.
So make it PPP.