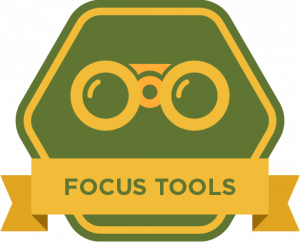 That's right…
An awful, debilitating disease that so many kids are born with.
There is nothing we can do about it other than jack them up on speed.
That's the ONLY solution our medical profession prescribes.
They're Right, It's A Disease…
Of bad thinking.
The mind at dis-ease.
Swinging around like a monkey in the trees, unable to focus on one thing.
Well, all but some things…
How many kids who suffer this awful dis-ease struggle to focus on video games?
Or watching TV?
Or doing something engaging and fun?