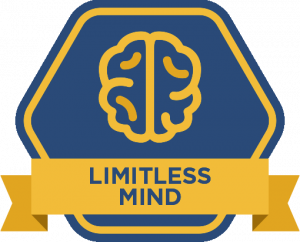 Redoubtable was Dictionary.com word of the day.
With my third grade vocabulary I didn't know what it means.
But I took it in with great meaning.
Being Redoubtable
When you see "Re" at the front of a word it often means to do it again.
e.g. Remember. Reuse. Redo.
But here it means the opposite of doing doubt again…
Redoubtable—that is to be feared; formidable, especially as an opponent. 
Great word, right?
Why again doubt when you can have…