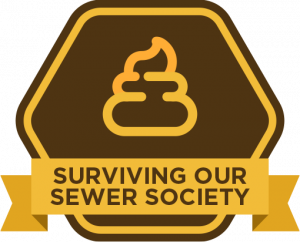 You may have seen an article on the app DeepNude.
Another massive leap in technology the app uses an artificial neural network…
To remove the clothing in any photo of a woman.
Turns Out They All Have Boobs
It doesn't take artificial intelligence to see women have boobs.
But with enough computing power you can better imagine what they look like.
No longer do we have to so desperately await the next iPhone hack to see celebrity boobs.
Or go to strip clubs.
With 50 bucks and the press of a button, all boobs are free.
Boobs, Promised So Much
Push up bras ruined boobs.
Promising so much, revealing less than.
Technology ruined them more.
Fake boobs.
Sexdoll boobs.
Insta "model" boobs.
Porn infested, boob injected Internet.
Technology promised so much, yet what boobs we've become.
140 Character Boobs
Peter Thiel famously said, "We wanted flying cars, instead we got 140 characters."
Now us big boobs live swiping little screens.
Sure, we're squeezing NASA-like computing power in our hands.
Startrek-esque tablets dancing on our laps.
But we use them like fake boobs.
Fake news.
Fake games.
Fake social.
Technology was supposed to set more than boobs free, but what are we becoming?
Claw Hand Hunchbacks
Boobs beware…
Future humans apparently might have claw hands from clutching our devices.
It's not our fault, of course, technology made us this way.
It set us free of our lives.
And our free will.
Free boobs everywhere.
We can devolve with our Sewer Society setting boobs free or set our limitless minds free…
Here's Track 5 from the Masterclass on Surviving Our Sewer Society, The Mind Prison:
P.S. You can listen to previously published tracks from this Masterclass here.