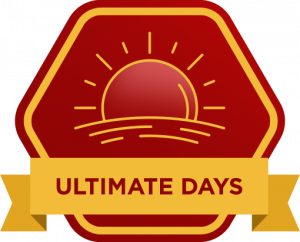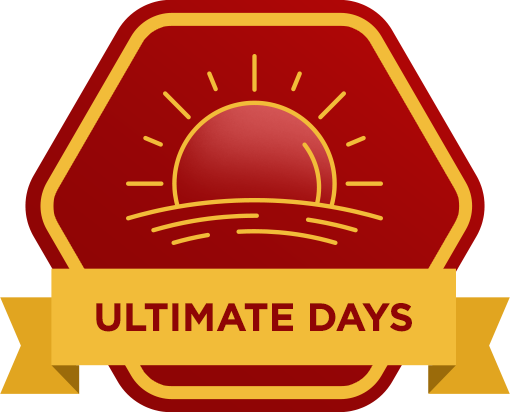 A girl can't dream anymore.
How many young girls dream to be a princess?
To be swept off her feet by a ginger prince charming?
Only to discover as Meghan Markle has…
Not All It's Cracked Up To Be
I'd say she's looked pretty unhappy since she woke from the first kiss.
No surprise; his Mum was too.
Like Cinderella, there's lots of baggage that comes with putting on that slipper.
Today not even a princess can fly private without the social justice warriors slaying you.
Your royal family out-PC'ing you flying discount coach.
No princess dreams of flying in the back of the bus, do they?
Sadly it seems, not even reaching the peak of human society is all it's cracked up to be.