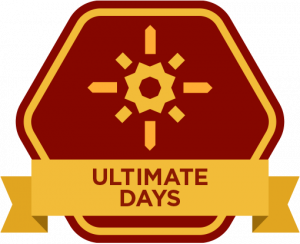 I see it time and time again.
No matter what success we achieve it's hard to feel like we've made it.
There's Always Something
We are yet to do.
Or make happen.
A problem that first needs to be resolved.
We might be like Atlas having hoisted the world on our shoulders.
But maybe we shrugged a little on the way up.
Still not good enough.
When I Get Rid Of The Shrug…
Then I'll be happy.
When we're no longer bothered by this.
Worried about that.
Concerned for what else might happen.
There's too often something that stands in our way.