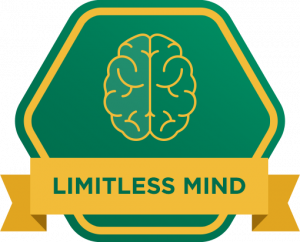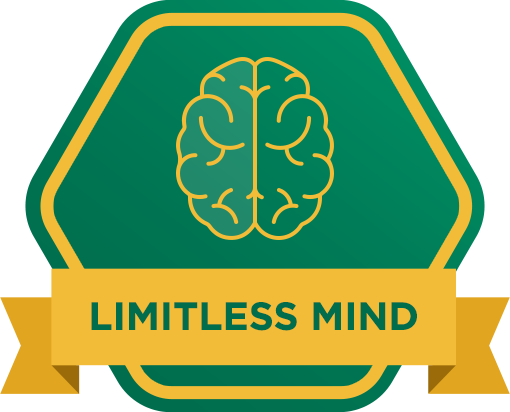 Gratitude is an important practice, right?
You know this because you're often told it!
But why?
Why is it important to be grateful?
This seems obvious, doesn't it?
You "should" feel grateful for what you have.
And certainly you want to feel the best you can about your life today.
But, REALLY, why are practices like gratitude so powerful?
The mind governs your life
See, this is the heart of the GREATEST mystery I've discovered in life.
It's the mystery of mysteries that the ancients talked about.
But it's a long way from where I began this work.
Back then it was all about—
How do you get what you want?
And come on, of course that's a GREAT topic, right?
Who doesn't want to live your absolute best life??
The problem is what was implied in my old definition—
You need your best life to feel your best!
But some tens of thousands of hours researching these topics taught me a new definition of "best life."