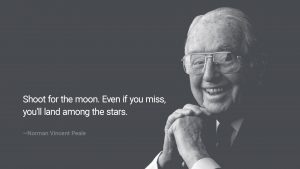 Do you know that Mars is only 9 months away?
That's how little space there is between here and there.
Learning this blew my mind on the whole space travel thing.
It seems foolish now, but before my brain had thought of distant space travel like cryo chambers, light-years of sleep, robot pilots, and so on.
But only 9 months at regular human speed?
What's the big deal?
Duh
Obviously, the whole thing is a big deal.
Just escaping gravity of this planet is a BIG deal.
In every way, every thing about colonizing Mars is a "difficult problem," as Elon Musk might say.
Yet, still, listen to Musk talk about it, even just a few clips on this page, and it seems no big deal.
Watching Elon you can be convinced that so long as he keeps working at it he'll reach Mars.
Whether it happens soon enough is the real question?
That's why you see them building rockets around the clock.
Musk knows he now has this solved so they're iterating as quickly as possible.