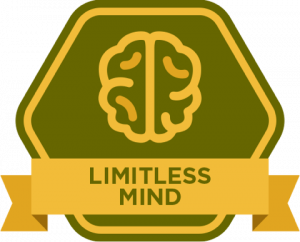 "I want to die on the field," my client said.
"Like a quarterback unable to move in the end I want to know I gave it all."
"When I exit this game of life," looking at me with steely resolve he said, "Every ounce of me I leave here, in the field."
He's an intense fellow, but we all get where he's coming from, don't we?
Who Wants To Leave This Game…
Knowing we could have done more.
Given more.
Tried harder.
Stretched further.
Overcome more fears.
Unleashed our potential.
Obliterated those things that held us back.
In his words, "Become who I was destined to be."