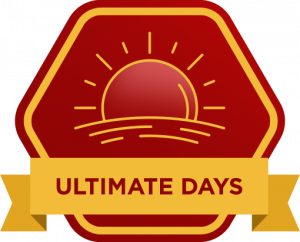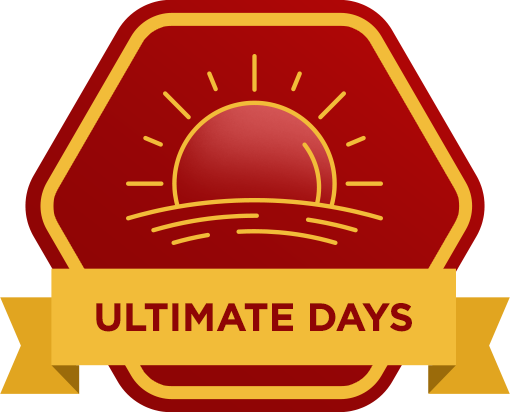 You might be aware of the bizarre tradition of Groundhog Day.
As it goes, the direction an imprisoned groundhog looks after being pulled from its burrow is a predictor of how long the winter will last.
Truth is often stranger than fiction.
And in this case, it's hard to say!
The fiction I'm referring to is the movie Groundhog Day.
The day repeats
I recently watched this movie as one of my clients suggested it.
Together we're focused on advanced topics of reality construction…
And some more common topics of perfecting his day.
"The movie is both," he said.
It's a story of reality construction because somehow Bill Murray's character gets caught in a time loop that makes this one Groundhog Day repeat.
"The reason you'll love the movie is because of what he does with it," he said.