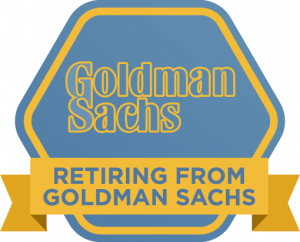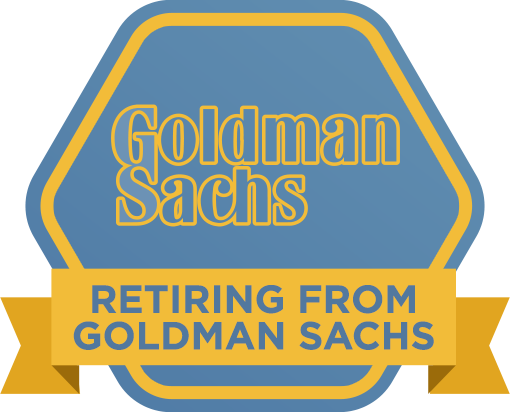 "I've been working since I was 10 years old," a top Wall Street lawyer said to me.
Reaching that point when it's time to move on he's hardly excited about it.
To say the least.
"I love working," he says.
Work Isn't A Means
It's an end.
At his level and for many people I know it's not about the money.
They've made plenty of money, and they're lucky to work for more important reasons.
Being productive.
Challenged.
Engaged.
Contributing things of value.
Sure plenty of them still love making more money, yet we all work for so much more, don't we?
"Like waiting tables as a kid," he says, "taught me more about human nature than 40 years practicing law!"