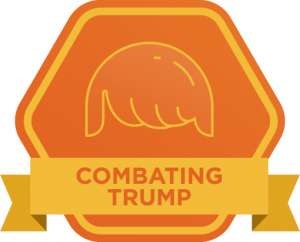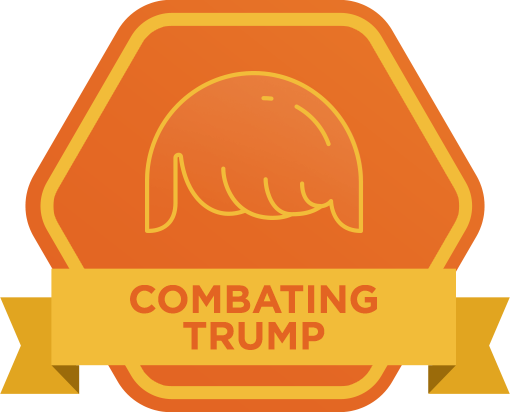 Just shut up, Geoff…
That's what I think when my brain tells me to write on this topic.
It's gotten me into enough trouble with fans on both sides of the aisle, when I only care about winning.
What leads to more winning for America?
And what will lead Biden or Trump to win this election?
Watch the polls, listen to the narrative, and once again, it's obvious Trump will lose.
Apparently Nancy Pelosi suggested canceling the presidential debates.
It was a good move if the Dems could pull it off.
That's the way they're most likely to get beat again by Trump.
I'm not one to talk about whether Biden is punching at his best, but this is where Trump does.
How he won 2016
Trump's hardest part to winning 2016 was mowing down 16 top GOP candidates.
Starting from scratch, building momentum from nowhere, keep in mind that the mainstream saw him as a joke.
The Huffington Post called his campaign a sideshow, and covered it not as politics, but entertainment.
He said so many outlandish and offensive things, including saying John McCain wasn't a war hero.
Yet, still, "somehow" he thrashed the GOP, and then beat Hillary.