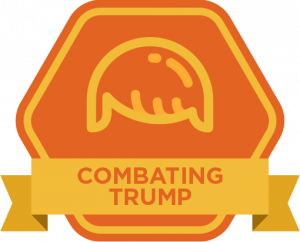 The polls have Biden beating Trump.
Warren is gaining fast.
Williamson has God in her corner but is counted to nine.
The rest mostly tapped out.
On Fight Night
The role of promoters is to build excitement for the big fight.
No matter Connor McGregor had zero chance of beating Floyd, you sell tickets talking up a fight.
The 2020 ratings season would be toast if it were obvious Trump has already won.
So now two dozen Dems have become two, the promoters must keep hyping the fight.
Polls show they beat him. Can they beat him? Will they beat him?
Sentiment shifting, this and that.
Last time around the polls had Trump beat…
All the way until he won.