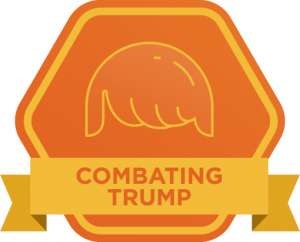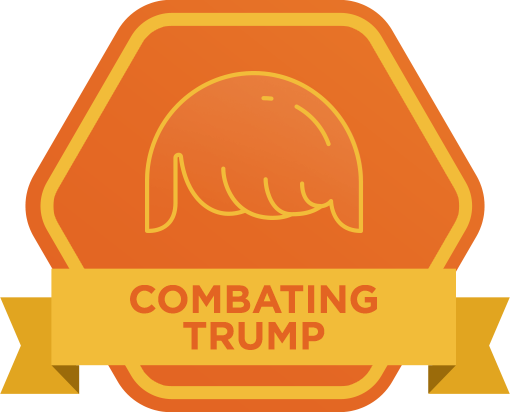 So I got a lot of questions on what I wrote last week on Bloomberg's terrible debate.
I know a lot of capitalist-types like "Mike," and were bummed at how poorly he performed.
Hence, I mostly got questions about what he could "do" better. (they still didn't want to believe he's done)
To be totally honest, I'm way over this topic of politics.
And I know you might be too, so I won't be coming back to this much more.
Yet I feel it's my civic duty to point out a handful of the BLATANTLY OBVIOUS mistakes that have ended him.
1. Look at this campaign page
"Mike will get it done."
"Mike will fix healthcare."
"Mayors like Mike."
Mike. Mike. Mike. Mike. Mike.
Who? They've obviously gone with "Mike" so the $60bn man sounds more every day man…
Yet how about not making his campaign all about Mike, but about every man and woman?
As self-centered as Trump obviously is, he won because his campaign was the least self-centered.
Hillary went with Make HerStory.
Trump rallied around America being greater.
Just like Barack's Yes We Can, it's about us, not you, you, you, Mike.