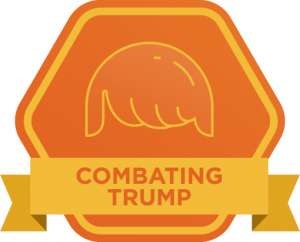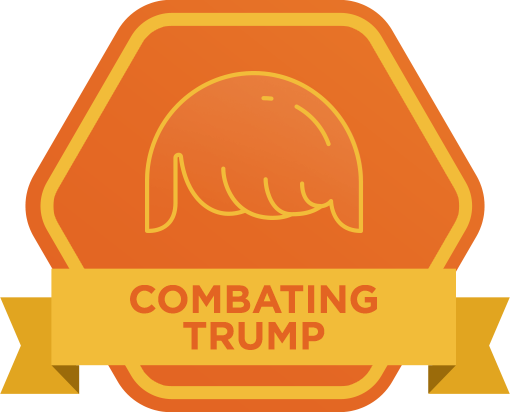 It's obvious through a lens of influence why so many leading candidates fail.
Politics is a game of influence.
Of course many of us would like to believe it's about substance.
In the same way we want to believe guests on late night talk shows aren't just actors promoting something.
No-one playing basketball on a football field should expect to win.
Trump proved with no political experience that powerful influence was all he needed to win.
Powerful slogans. Powerful messaging. Powerful debates.
Like Schulz who failed to even get started, Bloomberg proved the opposite.
No slogan.
No messaging.
No influence.
No debate.
Game over.
fyi, because I think we can all benefit from this, the Masterclass for Combating Trump is free.