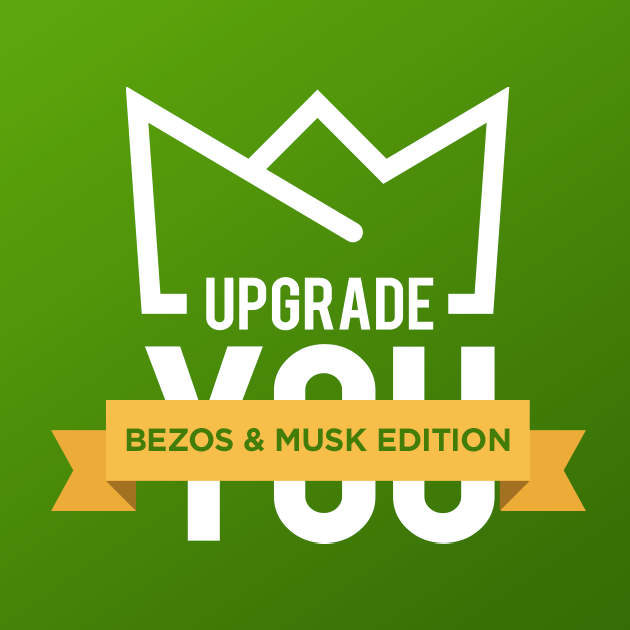 10, 9, 8, 7, 6, 5, 4…
Oops, that's where we got stalled on the launchpad with this program on Elon Musk and Jeff Bezos.
Now we're at 3, 2…
We're still not yet at 1.
And we won't yet be sharing this program more broadly.
But I do want to share it with you.
Why?
Coz I think it's cool 🙂
And I'm fired up to go deeper into this with you.
I've gotten SO MUCH value from researching Elon and Jeff, and perhaps this will be of tremendous value to you too.
Even if you're not into them, you'll see some 40 clips and other things on this page that might be interesting and valuable to you.
But most certainly if you're looking to QUICKLY make quantum leaps in your career or business.
Or go after and achieve ambitious or world-changing goals.
Well, why wouldn't you want to know as much as you can about how these two people have DONE it?
Let alone get your hands on a transformational method for doing it too, FAST?
You can see more here—let me know what you think.
Happy Thanksgiving
After the holidays we'll go deeper.
For now I'll say—
Yes, now is a difficult time, which gives us even more reason to be thankful for what we have.
None of us can know where this is headed, but one thing this program did is help me see lots of ways we can all keep moving forward in the right direction.
Happy Thanksgiving.
Much love to you and your family.