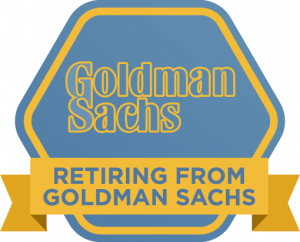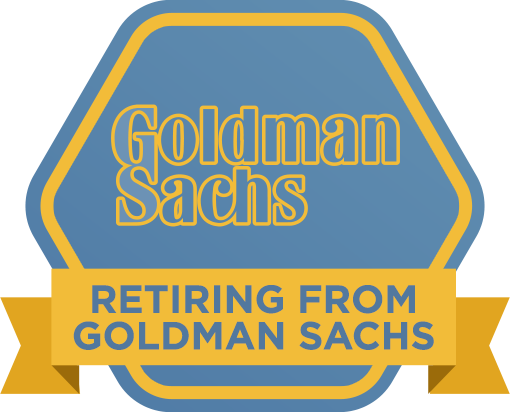 Is how many highly successful people are unfulfilled.
Not to name names.
But even some of the most accomplished leaders will never be satisfied with what they've achieved.
Never escape the feeling of lack.
Feeling there's something they didn't do.
Need to do.
It used to be shocking to me how few winners feel like they've made it. 
Now I Get It's
Not a problem with us humans.
Our lack of perspective.
Being ungrateful.
Missing purpose or meaning.
Failing to honoring our success.
Giving more.
Achieving that next thing.
In fact it's not about us at all.
But how we've been wired.
And conditioned to think and feel.
"When I Get There"
Young people dream of getting there.
When I've made my money.
Built that success.
What's implied is, then, I'll feel how I want to feel.
Middle aged and beyond dream of getting there too—
When I reach that next level. 
Do that next thing.
When my kids are all good.
Then, I'll feel how I want to feel.
You can kindof convince yourself that's OK for aspiring people to be unfulfilled, which our society does exceedingly well.
Keeping near everyone feeling lacking for that next drink, bag, car, success, whatever.
But what about when you reach the end of your journey and still feel the same?
"There" Is A Dead End
Even if you haven't achieved all you dreamed.
Also if you've been a total failure.
Certainly if you've achieved more than you imagined.
You want to feel good looking back.
Because looking forward your journey is coming to a dead end.
And if you can't feel full with what you have now, when will you?
If there's no next thing for you to do?
No next achievement that will finally make you feel, yay, you've made it?
That's the saddest problem with a society conditioned for craving there.
One that seeks fulfillment in things outside of you.
In the future.
When there's less future to look forward to.
When your so-called best days are behind you.
Now you must face the darkest truth of the human condition.
The Unfulfilled Truth
That the vast majority of humans die feeling unfulfilled.
Regretting what they didn't do.
Looking back on what more they could have done.
Still feeling that sense of lack which was bred from beginning to end.
As I've written about enough on this so-called Getting There Program, and feeling amazing at will…
The root cause of this human condition is thinking something out there is the solution to how we think and feel.
When The Cure to being fulfilled right now is how we're using our bodies and minds.
This is the topic of topics.
Here's 34 mins on it from the Retiring from Goldman Sachs Masterclass: