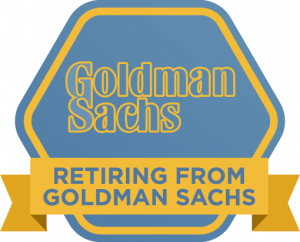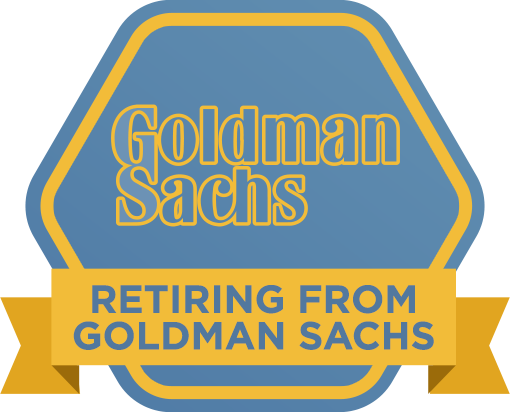 Over time it becomes more obvious to me where we often get stuck.
It's in the small steps.
Is this the case for you?
That there's something you're looking to do.
Like prepare for a meeting.
Make a job change.
Even just get done something small.
You have a good idea of what to do.
But there's some small step that gets in the way?
Two Months Later Haven't Done It
A friend is looking to make a massive career leap.
In many ways he knows what to do.
He's got a pretty good sense of the opportunities he's targeting.
Has some inroads.
Yet as he said to me last week in two months he's failed to make any real progress.
It wasn't that he didn't have a handful of things to do in moving forward.
Something small was blocking him.