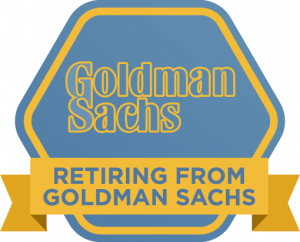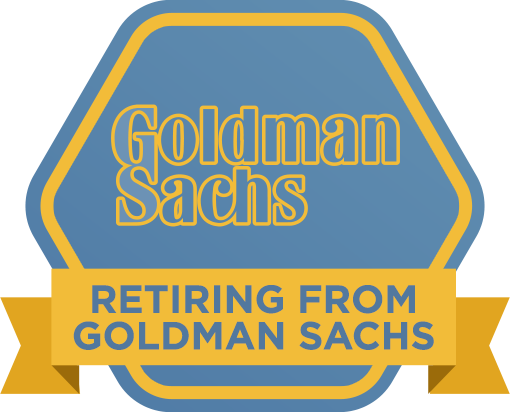 Is how many highly successful people are unfulfilled.
Not to name names.
But even some of the most accomplished leaders will never be satisfied with what they've achieved.
Never escape the feeling of lack.
Feeling there's something they didn't do.
Need to do.
It used to be shocking to me how few winners feel like they've made it. 
Now I Get It's
Not a problem with us humans.
Our lack of perspective.
Being ungrateful.
Missing purpose or meaning.
Failing to honoring our success.
Giving more.
Achieving that next thing.
In fact it's not about us at all.
But how we've been wired.
And conditioned to think and feel.