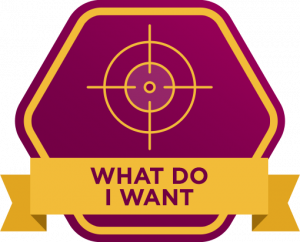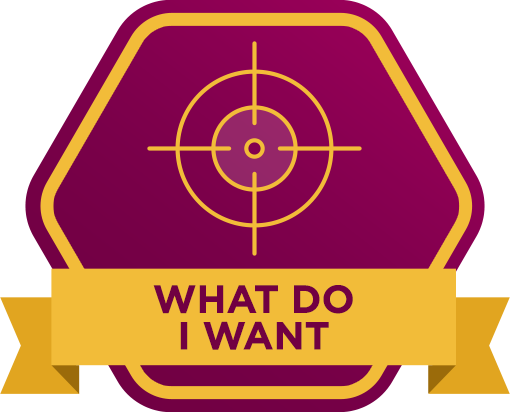 Was a question that started all this for me.
It seemed such a strange question at the time.
Before, I thought I knew the answer.
But when I started thinking differently, it wasn't like a bolt of lightning, some epiphany.
More like over time my brain kept coming back to my question…
What Do I Want?
What really matters to you?
What's your life about?
Is this what you dreamed it would be?
What you want it to be?
Who you want to be?
Do you even know?
Back when I started asking these questions I had no clue.
And even less clue where it would lead me.