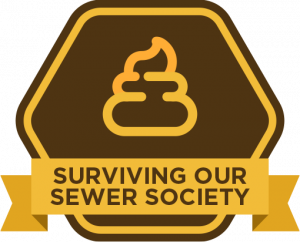 Epstein…
No comment.
People are better off that way.
Those of us without eyes wide shut know where the stink hole goes, don't we?
How quickly our society forgets.
Predators Everywhere
For a while we're outraged when another Weinstein snakes around.
But quickly we get back to our little screens forgetting like Spacey we demand a constant stream of beautiful boys, and girls.
We pretend not to know how they do it.
That the casting couch existed long before the latest crop of pervs and pedos.
In our society that vehemently fights for women's rights…
We tune into the fashion shows ogling our super women prancing around in their shiny heels and underwear.
No care how they got there.
Nor how many others were picked over and left elsewhere.