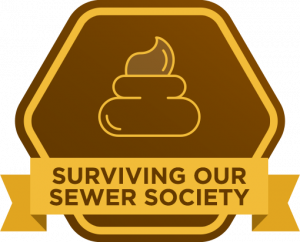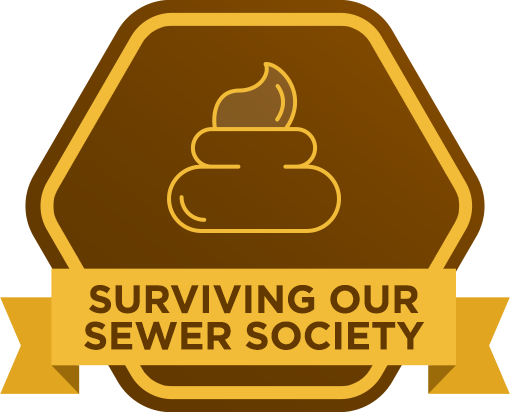 Outrage is the new happy.
At a time in human history our lives have never been better you might think it's never been worse.
The economy is still on a tear.
Living standards are the best they've ever been, everywhere. 
Our lives only get better and better.
Yet so few of us humans ever get happier.
Depression. Drugs. Booze.
Anger.
Outrage.
Loneliness.
Anxiety.
Fear.
These are the daily killers of the human race.
We constantly blame it on something wrong out there, but it's only going on in here.