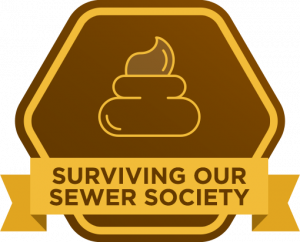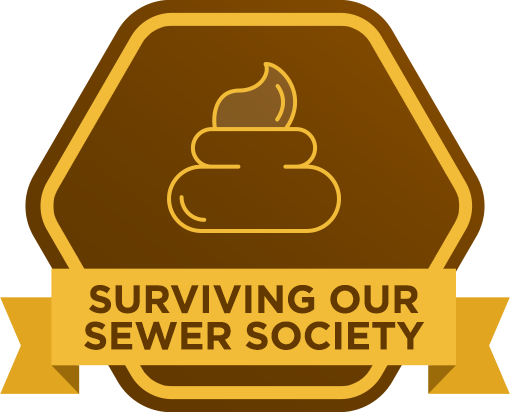 Outrage is the new happy.
At a time in human history our lives have never been better you might think it's never been worse.
The economy is still on a tear.
Living standards are the best they've ever been, everywhere. 
Our lives only get better and better.
Yet so few of us humans ever get happier.
Depression. Drugs. Booze.
Anger.
Outrage.
Loneliness.
Anxiety.
Fear.
These are the daily killers of the human race.
We constantly blame it on something wrong out there, but it's only going on in here.
With Our Brain's Negativity Bias
If only my boss didn't suck.
My husband or wife did or didn't do this or that.
I had more money.
My kids' future didn't look like Game of Thrones. 
Trump wasn't president.
The Dems had better candidates. 
Or, of course, the environment wasn't as bad as Mars.
Look On The Red Side
Our species' great hope is colonizing Mars.
Has anyone seen pictures of that place?
If we think we can turn that dead planet into our home, then what isn't possible here?
The so-called news constantly has us steaming in what's wrong with our world.
But how often are we looking at what's right?
And perhaps more importantly, how often are we doing what's right?
It's Easy To Blame
Easy to have a cause.
Easy to watch a young girl passionately stand for what matters.
Easy to make problems so big we can't personally do anything about them.
Yet how many of us are making change?
Is the environment really about big business and big government?
Or the resources us humans waste every day?
Killing trees for disposable papers. 150 millions animals slaughtered daily for wasted food, bags, shoes. Planet mined for a new car, TV, phone every 2 years. Energy wasted like we're skyscrapers.
Whether you debate the climate is changing or not, it's obvious us humans waste everything.
But nothing more than our time here on this earth.
Wasted Lives
Focused on wasteful things.
Energy wasted suffering, online and everywhere else.
Happiness wasted waiting for something to change.
Certainly there's lots wrong with our world but if we're waiting for our world to change for us to be happy…
We'll be waiting till the next comet cleanses our poor planet of our destructive species. 
At at a time when we have so much, we waste our lives focused on so little.
Focused on what's wrong we're rarely celebrating what's right.
From the way some people speak you'd think we were living in Nazi Germany.
Frankl Wrote It Best
If you can find meaning.
And choose how you think and feel in the death camps of Nazi Germany…
Then all of us can feel on top of the world at this peak of human civilization.
80% of the world still lives on $10 a day.
Our species is rising out of poverty faster than any time in human history.
There's a lot wrong.
But there's a lot right.
And we can train ourselves to focus on it every day.
How Dare Us?
Not honor everything our ancestors lived through for us to live this way.
Do everything we can to make our days and lives the best they can be?
It's not our fault, of course.
Our brains are set up to screw us.
Our sewer society too.
But every moment we get to choose how we think and feel.
Here's Track 5 from the Masterclass on Surviving Our Sewer Society, The Mind Prison:
P.S. You can listen to previously published tracks from this Masterclass here.