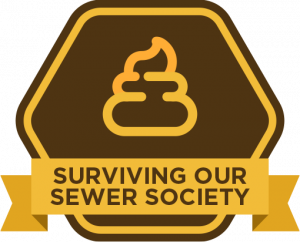 I'm not yet American.
But I feel it through and through.
There is much wrong with this country, but no other place on Earth stands for what we do.
Kiss The Ground
When my Dad first visited America he dropped to his knees and kissed the ground.
Born in England, having migrated to Australia, he felt he was meant to be born here.
Since I landed nearly 20 years ago I haven't imagined living anywhere else.
It's easy for others to find fault with America.
Easy for those of us living here to imagine better ways it could be.
But there's still no place on Earth that stands for more of what it means to be free.
Metrics Aren't Free
There are plenty of studies that show America is far from the most free.
Upward mobility. Infant mortality. Education rates. Incarceration. Standard of living, etc.
You can tick down a list of the things that are wrong with this place.
But still no other country in the world is more free.
With more diversity of thinking, and being.
Where…
Where you're free to be and do as you please.
Where half the country can disagree on near everything.
Where our President can be hated by the media and mocked openly.
Where we celebrate so much that is right, and yell about what is wrong.
Where you can see our society as a sewer, yet we can use it to swim more and more free.
Proudly Free
My gay buddy said to me last weekend we fight for gay rights here, but look at how much more we can do around the world.
From every corner of the Earth people come to America to be more free.
America can be a bully in the world, yet it's agenda is always the same…
We are all deserve to be more free.
So much of this begins in our minds.
Here's Track 5 from Masterclass on Surviving Our Sewer Society, The Mind Prison:
P.S. You can listen to previously published tracks from this Masterclass here.