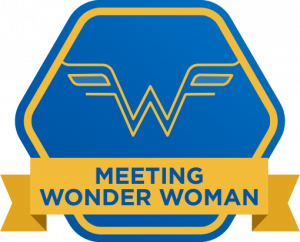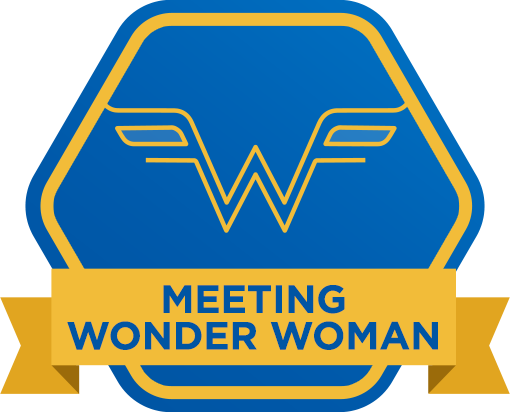 I've been having a lot more sex.
There I said it…
Despite that old song we don't talk about sex, do we?
Even some couples in long-term relationships are uncomfortable talking about sex, let alone doing it with gusto.
So why am I sharing this with you?
2 September Man upgrades
There are two things I'm working on in September Man this relates to.
First, August and September Man are about being more open.
Instead of living my 3 lives—public, private, secret—I'm being more open about what I think and do.
Second thing I'm working on in September Man is taking sex to an even higher level.
See, because what I'm going to share with you is how you use sex as a tool of evolution.
We're not just talking about pleasure here, although the sex pleasure might be the ultimate physical sensation.
We are talking about how you use sex to elevate the mind and your life.
So you can use the sex and love energy to drive your goals.
But it "cums" with a catch…
Actually, the catch is, you can't cum…