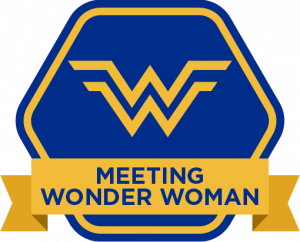 Is a search that landed someone on my website.
Do you think that might be fun?
OK, let's play with it.
Time Machines
Our minds are fabulous time machines.
Just by thinking you can travel anywhere in time, can't you?
Like some time you were a kid running around playing.
Or an adult doing much the same.
Any time you enjoyed in the past.
Or see yourself enjoying in the future.
In fact anything you can imagine enjoying right now in your mind.