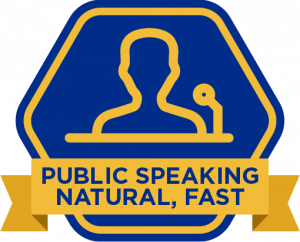 There are lots of ways leaders quickly fall.
When you're standing on the pedestal it's easy to lose your footing.
People are constantly analyzing you.
Looking for cracks, figuring out if you're really who you stand to be.
All Eyes On You
In the presidential debates just one question can end a candidate.
And the stakes can often be this high in business too.
A CEO speaking poorly on a shareholder call.
Failing communicating to the Board.
Delivering the wrong message to employees.
Sometimes leaders mess up badly and fail quickly.
But most the time we fail by leaving opportunities on the table.