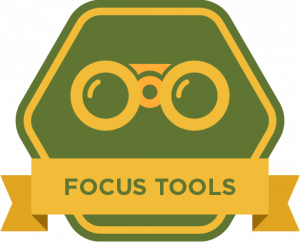 Sometimes find yourself unable to focus on what matters most?
Procrastinating? Resisting? Avoiding? Seeking distraction?
How would you be if you got beyond those things that hold you back?
Unleashing your best performance.
Feeling amazing at will absorbing in your highest-value tasks?
Living The House of Flow
For nearly a decade I've been honing in one goal—
How do you live in the flow state?
The peak state for happiness and performance.
Back in 2015 I released this 30 minute podcast of my method, The House of Flow.
Over some 4 years I'd built the tech, but I still couldn't live inside.
These days it's much more my home.
Using systematic methods like my System for Ultimate Days, and my super-secret Ultimate Solution, flow is baked into every minute of my day.
And having done it many thousands of times, I've much more conditioned living here in the flow.
This may be the greatest "achievement" of my life…