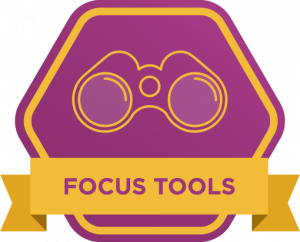 September Man, here.
Gotta be.
See, this is the thing, if you're upgrading yourself you're doing it right now.
What I mean is, if you've decided that this month you have specific goals, then you are living them.
Goals are like to-do lists
Mostly useless.
Terribly used.
We're never taught real methods for setting goals so most people drift through life without them.
Many others kind of have goals but poorly use them.
Goals are often interpreted as this thing somewhere out there in front of you, when goals have nothing to do with the future.
Absolutely nothing.
They have everything to do with how you are using this simulated version of your future right now.
Goals are of course powerful motivators, right?
But they are only powerful motivators when you are right now using them to motivate your mind and actions.