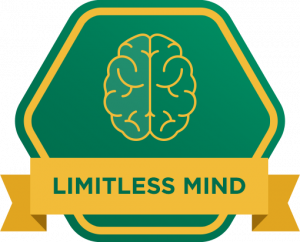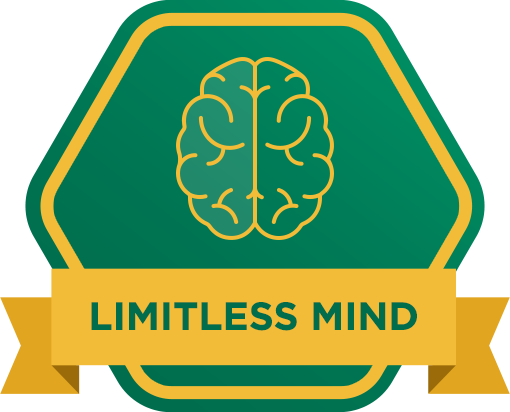 Light it all up…
Really, light it all up.
Pump it up. 
Get excited.
All fired up.
Now, let it all go.
Take a deep breath and slowly exhale.
That's right, pump it up.
And let it all go. 
That's The Cure
Actually, just the first two steps, Leading With The Physical.
Using your body and breathing to get yourself fired up, and chilling out.
So you're left in this high energy, yet calm way of being.
You know how good this feels, and it is perhaps the most exulted way of being.
The flow state, a peak state for performance and happiness, reflects this.
So too does the meditation state, which is often described as alert and relaxed.
At first blush we might consider these ways of being contradictory—You're either fired up or chilling out.
Yet like a gazelle, and lion for that matter, sitting on the plains of Africa, the blending of these states might be our most natural.
For about 15 years I've been cultivating a way of being I refer to as Intense and Cool, which we'll talk about below, yet I'm still only so-so at.
Directionally I'm right here.
The Cure, shorthand for The Cure For The Human Condition, is my most helpful tool, but it still has a massive limitation.
You've gotta remember to do it!
See, a reason I long ago moved beyond the noise of personal development, such as talking about gratitude or positive thinking, to build highly systematic methods and powerful tools is because it never matters what you know.
All that matters is…