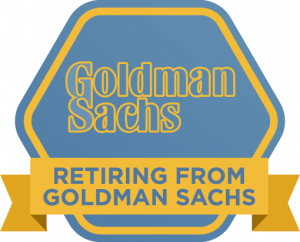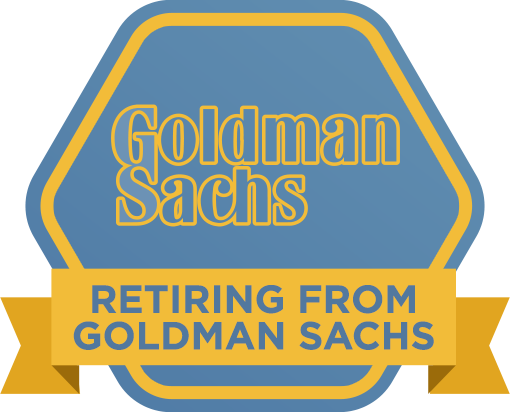 "I've been working since I was 10 years old," a top Wall Street lawyer said to me.
Reaching that point when it's time to move on he's hardly excited about it.
To say the least.
"I love working," he says.
Work Isn't A Means
It's an end.
At his level and for many people I know it's not about the money.
They've made plenty of money, and they're lucky to work for more important reasons.
Being productive.
Challenged.
Engaged.
Contributing things of value.
Sure plenty of them still love making more money, yet we all work for so much more, don't we?
"Like waiting tables as a kid," he says, "taught me more about human nature than 40 years practicing law!"
Pro Athletes Don't Want To Retire
We all get this.
We assume they love playing their game and want to keep playing.
Yet because many of us don't see our work as play.
And some of us have a negative connotation to work…
Which makes sense given many of us aren't doing work we love.
It's easy to assume others see it the same way.
So while some people are desperately hoping to reach the finish line, they don't get why others want to keep playing.
Keep Leveling Up
A buddy was telling me about a pro gamer who interned with him.
He said that kid got so good fast at everything he did because as a gamer he was constantly focused on leveling up.
Where else but work do we get to challenge ourselves to keep leveling up?
Even if our work is mind-busting hard, isn't that what we seek in sport and games?
Striving to reach the next level.
Finding ways to keep improving.
Seeking the feeling of accomplishing.
Looking for those anvils to bring out the best in you.
"I Want To Keep Working"
He says he never wants to retire because he has more to give.
More he can do.
More working can bring out in him.
I know many of us feel the same way.
Of course it doesn't mean you work at the same pace or same job.
He wants to change it up.
Do different things.
"How?" he wants to know.
This is how…