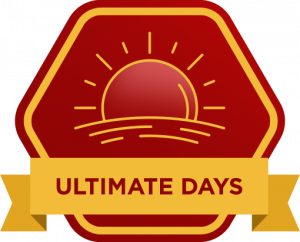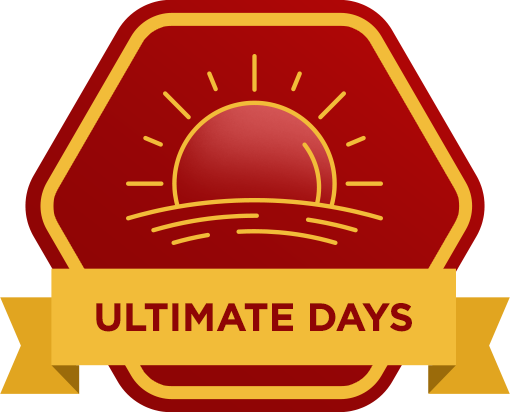 Our lives are full of ups and downs, aren't they?
Sometimes things feel as good as they can be.
Other times, well, life can feel real hard, can't it?
As the Buddha put it, life is suffering.
These bodies and minds we're born into, deteriorate.
Respond to every drop, curve our roller coaster world goes into.
Yet tossed around on the surface of the ocean, we can still remember the calm deep that lays beneath.
Alive And Breathing
Twirling round with this familiar parable
Spinning, weaving round each new experience
Recognize this as a holy gift and celebrate this chance to be alive and breathing
The chance to be alive and breathing
Point being…
No matter what life tosses at us, we have this one chance to experience each moment.
And depending on your beliefs, something far deeper beyond.
We Are Eternal
I don't know what is the truth of this life.
But I have researched and experienced enough to believe our spiritual schools all point to truth.
What is spirit? Reincarnation? Grand Architect? The heavenly non-physical plane all schools preach?
Why are we here?
Tool answers—
We are choosing to be here, right now
Hold on, stay inside
This holy reality
This holy experience
Choosing to be here in
This body, this body holding me
Be my reminder here that I am not alone in
This body, this body holding me…
All This Pain Is An Illusion
If we take pleasure and pain as real…
Our entire lives we can keep trying to avoid, resist, otherwise get away from pain.
And desperately seek, crave pleasure.
Sometimes the pleasure feels so fleeting; pain seems an endless march.
Yet we know just the smallest things can massively change how we think and feel.
Smile from a stranger.
Your child or pet running up to you.
Someone reaching out.
Being in service to another.
It's not easy to hold onto this perspective but seeing through the illusion of pain and pleasure…
Each moment we can celebrate like Number 5 we are…
ALLLLLIIIIIIIIVE!
In this holy reality
In this holy experience
Choosing to be here in…
This body holding me reminds me of my own mortality
Embrace this moment, remember
We are eternal, all this pain is an illusion
Ultimate Days
Some 10 years ago when I began the work that would become the System for Ultimate Days…
I was in great pain.
My life was phenomenal, beyond what as a kid I could have imagined.
But my mind wasn't there.
Body wouldn't feel it.
Thinking I needed to first do this, this, and that.
Get there, then, when.
Back then I started building this method so I could keep moving in my work.
Only to discover something far more important.
Not just a way to take your ultimate actions.
But to feel your ultimate.
Think your ultimate.
Live your most ultimate days, now.
Celebrating this holy experience.
Here's Track 2 from the Ultimate Days Masterclass.
It's long, but it gives you my map on evolving my thinking from there to living your most Ultimate Days now.