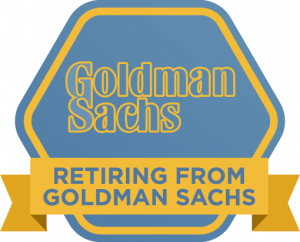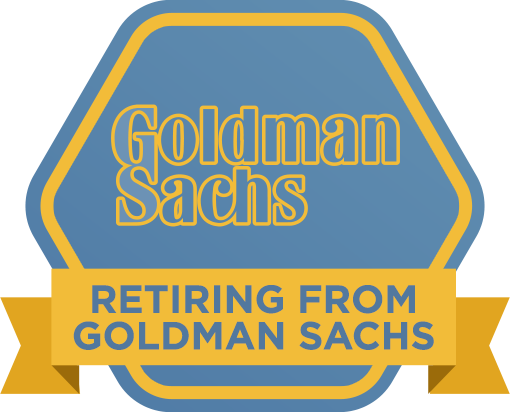 Over time it becomes more obvious to me where we often get stuck.
It's in the small steps.
Is this the case for you?
That there's something you're looking to do.
Like prepare for a meeting.
Make a job change.
Even just get done something small.
You have a good idea of what to do.
But there's some small step that gets in the way?
Two Months Later Haven't Done It
A friend is looking to make a massive career leap.
In many ways he knows what to do.
He's got a pretty good sense of the opportunities he's targeting.
Has some inroads.
Yet as he said to me last week in two months he's failed to make any real progress.
It wasn't that he didn't have a handful of things to do in moving forward.
Something small was blocking him.
Same With A Retired Client
He's stepping back thinking expansively about what he wants to now do.
Not knowing what we want we can feel stuck, and so we've defined a series of steps to keep him moving forward.
It's not some super duper triple backflip process, just a systematic method to…
Get in front of the right people…
Having great conversations…
And see where it leads you.
Yet early in our process I began to see something was blocking him that we could easily solve.
The Source Of Stuck
A problem in these types of processes is we can face many sources of resistance.
Who do you reach out to?
How do you reach out to them?
When you're sitting with them, what do you say?
Often unable to answer these sorts of questions, what do you think happens?
You may be experienced at exactly what happens!
Even though you know what you intend to do.
With all that uncertainty you lack the confidence to do it.
And so it can be easier to avoid taking action.
Hence, a couple months later, or years for some, you're looking back in the same place.
But What Do I Say?
To be candid with you…
One thing I've seen with my clients and myself too…
Is that, often we can lack confidence at doing even the smallest things.
That's coz it can be hard!
When we're uncertain.
We don't feel empowered.
We become tentative.
So we fail to take the smallest actions.
Like the question above, "What do I say?"
If we lack the confidence we know what to say in those conversations, well, they are easier to avoid.
This is a solution I've built that works in all contexts.
The 3 Act Script
The biggest secret to top communications is to see it not as content, but structure.
Think of meeting someone.
Whether you say hello or hey or what's up…
The structure of a conversation is that you begin with a greeting.
So whereas someone could get hung up thinking about exactly what words to use.
When you see the conversation as a structure then you give your brain the freedom and confidence to choose the right words.
No matter the conversation, you can see it this way.
You begin with Act 1, your entry point, like that greeting.
Then, there is the meat of the conversation, or the "meet" of the meeting.
Finally, there is some type of closing or next step or ask, etc.
Whether you're thinking ahead to a casual conversation or one in business.
Or the contexts of my client or friend, in hunting down an opportunity.
You can use this simple 3 Act script the same way.
Here's 20 mins on it from the Retiring from Goldman Sachs Masterclass: