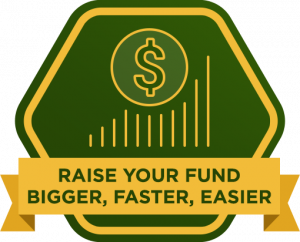 The drama with WeWork highlights a theme as old as humanity.
It's not that for some rational reason investors changed their view of the company.
It's that investors have never been rational.
As long as investors are in a frenzy they'll justify anything.
Until, well, they don't.
Massive Liabilities…
Real Estate tycoon, Sam Zell, said it well…
More or less, what does WeWork actually have that's of value?
Cash burning business.
A model that has failed every single time.
Offset by…
Wait for it…
Being cool.
Being cool like Theranos you can get away with just about anything until you can't.