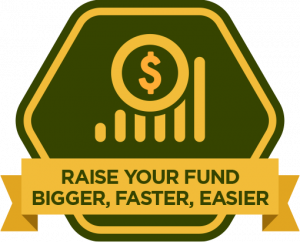 "Why would I want that?" a top hedge fund manager asked.
"Exactly," my partner replied.
"So why are you going at the capital raise that way?"
Boom!
Or not…
More like fizzle for most new managers raising capital.
They start off hot.
Coming from a big firm, feeling like winners.
They've made it.
Crushed it.
Kings of Capitalism, and all that stuff.
Emboldened to build their firm of dreams.
Others Soon Burn It Down
Don't let people who gave up on their dreams talk you out of yours is a common self-help phrase.
It's cheesy, but it well captures most people.
And most investors.
How many really want to be working for their old shop, versus building their own?
Risk averse.
Fearful.
How many go for what they truly want?
Let alone, how many are standing there beside you yelling…