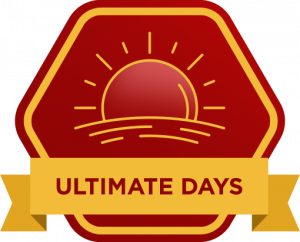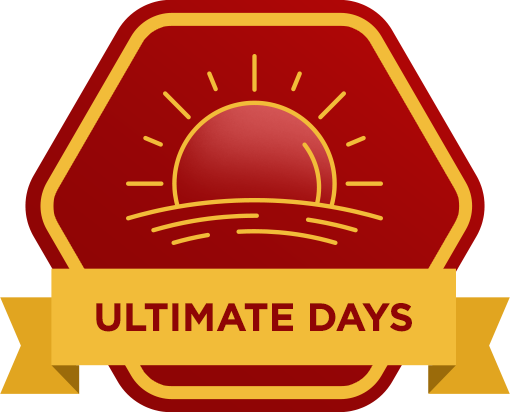 We often talk about living our greatest life.
But what does this even mean?
When I get here. When I get there. When I get it done.
Looking forward. Looking back.
It's all too far in the future.
Your greatest life is right here.
Right Now
Minutes. Hours. Days. Weeks. Months. Years.
Are too long.
Living your most amazing life you live inside the seconds.
Every second is your life.
Why wouldn't you want to make every second count?
This life of ours can never be lived then.
The only moment you can be living your most amazing life is now.
How Does An Olympian Live?
They invest their life for that one moment.
Just one heat can determine whether their life of training was for gold or naught.
Every second counts in Olympic sport.
But they can't live their life for that moment.
Every moment they're focused on their goal.
They are living this moment.
If you had to hold a log above your head to stay alive, how long could you hold?
If you're counting on the next second to live, when do you live it now?
How Many Seconds Do We Get?
To live our most amazing lives?
How many seconds do we have left on the clock?
People say, if you had one more day left to live, how would you live it?
How do we know we even have this long?
What makes us think we'll get to ask that question?
We can only know we are here now.
How would you want to be if today was your last?
Count every second.
Make today last living it now.
How Are You Living Now?
Yes, I get this is extreme.
I know I can be intense.
Take stuff too far.
It's just that what started for me as living your most amazing life…
Led me to see the only life we are living is right now.
So, how do you make right now your most amazing life?
Every moment thinking your best.
Feeling your best.
Taking your best actions.
Living your best life, now.
How many seconds a day do you settle for anything less?
Here's Track 1 again from the Ultimate Days Masterclass: