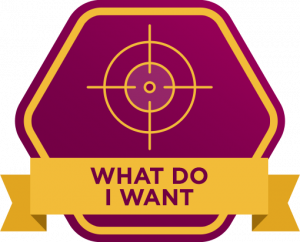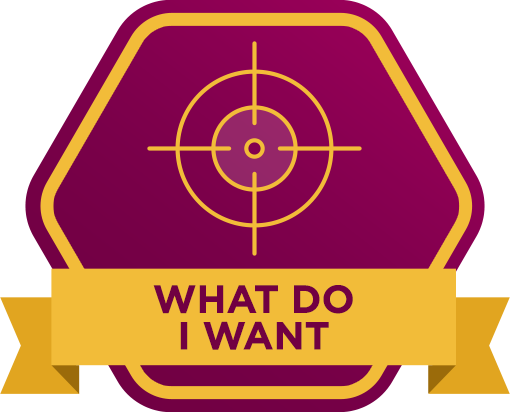 What do you think about Harry's choice?
It's a big one, isn't it?
Of course many kids leave home way before their mid-thirties.
Plenty also move overseas and it's no big deal.
But giving up your royal title and effectively getting a divorce from your family…
Whoa, that's a pretty big deal, right?
What's It Say About Love?
Harry politely says he had no other option, but of course he chose.
What does it say that he would choose to separate from his family to be with the woman he loves?
I don't know.
I pay so little attention to all this that I may be completely wrong but it seems to me he's giving up a lot for his woman.
That's pretty special to me.
In some ways I romanticize the idea of meeting a woman who could get me to walk away from all I know.
But in other ways I'm much more like Meghan.
She Does What She Wants
The woman who got everything a little girl dreams.
Her prince.
The castle.
Royal title and all that stuff.
But she was like, screw that.
Hardly getting the Cinderella life one might dream, she opted for doing what she wants.
Keeping her man formerly known as Prince but divorcing his family and the responsibilities of the title.
That's a woman who does what she wants.
What's It Say About Doing What You Want?
I may have it all wrong.
I'm no royal watcher, and I rarely read more news than a headline.
Yet, from a vantage point of doing what you want, it's an interesting case study, right?
Coz, see, here's the thing.
Doing what you want isn't about those things that other people want.
Or want for you.
Sometimes it's not even about knowing what you want.
You can go for what you want, realize it's not all it's cracked up to be, and then set your sights on another want.
Who says you can't keep choosing what you want?
Living a life of doing what you want?
Why would you settle for so-called living any other way?
Especially when you have a powerful method like this for doing what you want?