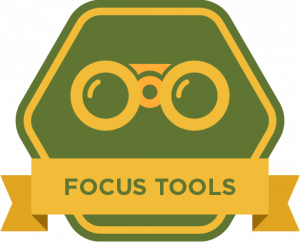 Sometimes find yourself unable to focus on what matters most?
Procrastinating? Resisting? Avoiding? Seeking distraction?
How would you be if you got beyond those things that hold you back?
Unleashing your best performance.
Feeling amazing at will absorbing in your highest-value tasks?
Living The House of Flow
For nearly a decade I've been honing in one goal—
How do you live in the flow state?
The peak state for happiness and performance.
Back in 2015 I released this 30 minute podcast of my method, The House of Flow.
Over some 4 years I'd built the tech, but I still couldn't live inside.
These days it's much more my home.
Using systematic methods like my System for Ultimate Days, and my super-secret Ultimate Solution, flow is baked into every minute of my day.
And having done it many thousands of times, I've much more conditioned living here in the flow.
This may be the greatest "achievement" of my life…
Not About Getting Things Done
I first began building these types of tools when I was stuck in my work.
It was so hard for me to do this work in the world that I was avoiding, resisting.
I'd never procrastinated.
I crush rocks. I'd never had a problem focusing on what matters, but facing a task that was far too hard for me, I struggled.
Solving this was massive for me, but small compared to what I discovered…
We Can Live In The Flow
Feeling our most amazing.
Taking our best actions.
We can train ourselves to live beyond that noisy monkey mind and the ways it holds us back.
Not by sitting, pretending to meditate, pretending that's a valuable use of time…
But by conditioning ourselves all day every day to live in the flow.
From the Focus Tools Masterclass, here's a 5 min version of The House of Flow:
This track was only available to newsletter subscribers.