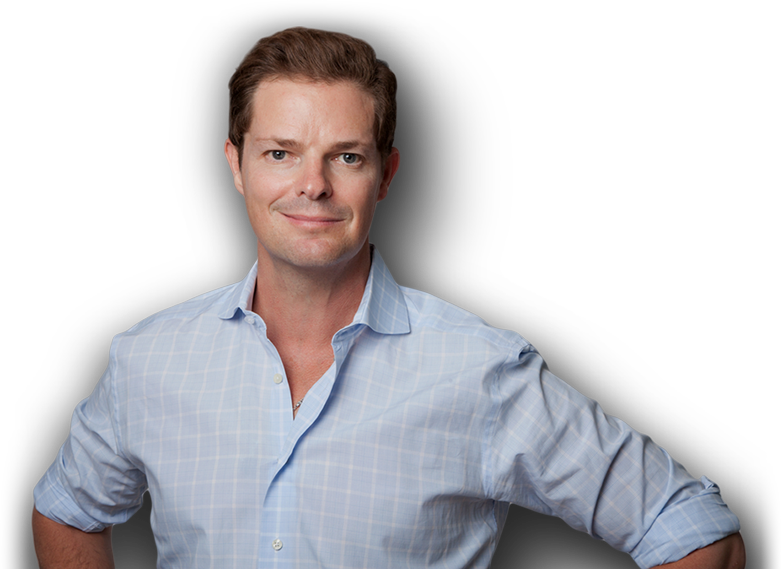 If you're feeling stuck or going for what you TRULY want, let's get you accelerating!

If you've read my book…
Done any of my programs, or are into this presentation…
I'm offering a FREE 30 minute strategy session with me, 1-to-1.
During this strategy session, I meet you exactly where you are today and give you the EXACT map for getting where you want to be.
The goal of the strategy session is to help you get to the core of what's keeping you stuck.
And REALLY hone in on your vision and roadmaps for accelerating you forward.
There is ZERO charge for this call and zero catch.
This is a way I find more people who are right for me, and serve EVERYONE else who is serious enough to do a session with me!
I can only do this strategy session with a few people a week.
So if you're serious, click the link below now to book a slot before we run out of time.
Schedule Your
FREE
Strategy Session
To be honest… I can't talk to EVERYONE!
Before you book with me… you must understand that this is only for people who are serious about their growth:
CEOs and Founders—that want to build bigger and get extraordinary results
Senior Wall Street pros—who want to make it rain, raise more capital, win more
C-level executives—that want to drive to and beyond the top, having transformational impact along the way
Other professionals—that want to get paid, promoted, create more options and leap to those careers and businesses they TRULY want
Schedule Your
FREE
Strategy Session