Get
Moving

Beyond VP

Join an exclusive group of Wall Streeters dedicated to creating the grandest version of their careers.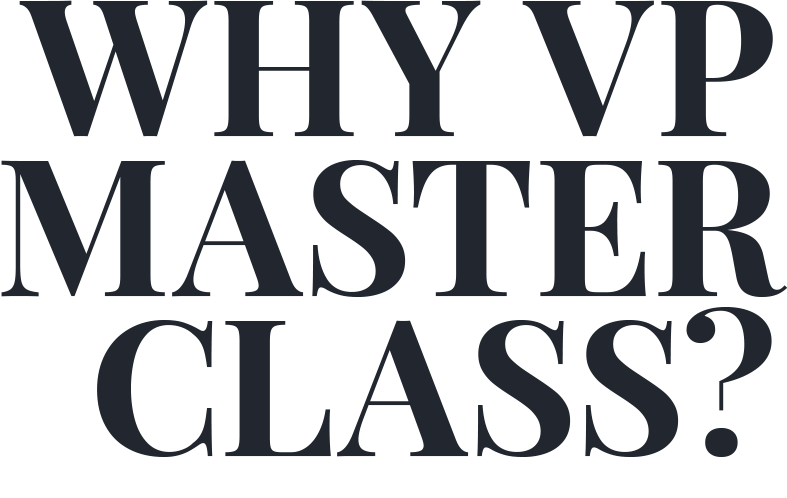 None of us joined Wall Street just to have a job.
Yet, years later, look at how many ambitious, hard-charging VPs feel stuck in their career.
Do you keep doing what you're doing? Make a move to the buyside? A company? Startup? Do your own thing?
It's hard to know. Some feel they can't make the leap in their current seat. Others question whether to keep doing this, or to make a move.
The VP seat can take you near anywhere you want to go, you've still got choices, and now is the time to execute on them!
For a decade I did this in my own career on Wall Street, and today I do it for others just like you.
Imagine this…
100 days. Intensive. Weekly meetings. 10 VPs in a room solving the hardest stuff in your career.
Supporting and helping each other. Getting better. Winning more together. Getting what you want in your career on Wall Street!
Is the VP Masterclass right for you? 
This is not for stuck losers…
The VP Masterclass is for serious professionals who know that with the right guidance they can massively drive their career.
Group dynamics are crucial, and we're only seeking members who want to help everyone around you win more too.
Strictly limited to 10 members.
The Agenda
The VP Masterclass is social and fun, yet we show up ready to work…

6:00pm
Gathering
Get caught up with other members and game ready to train.

6:30pm
Training
The 100 day program is structured in 12 modules for winning on Wall Street.


7:30pm
Dinner
We bring in dinner and keep working through our training module.


8:30pm
Case Study
We dive deep into one member's career, case studying everyone's career.

As a member, you get 13 group meetings over 4 months and one private session with me.
I seek to deliver 10X my fee in value, and my minimum fee alone is double the cost of the VP Masterclass…
But the real value is propelling yourself beyond VP!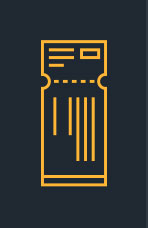 Don't Miss Out. Register
Before It's Full!
Location
The VP Masterclass is hosted at a private location in lower Manhattan. Dial-in is available.