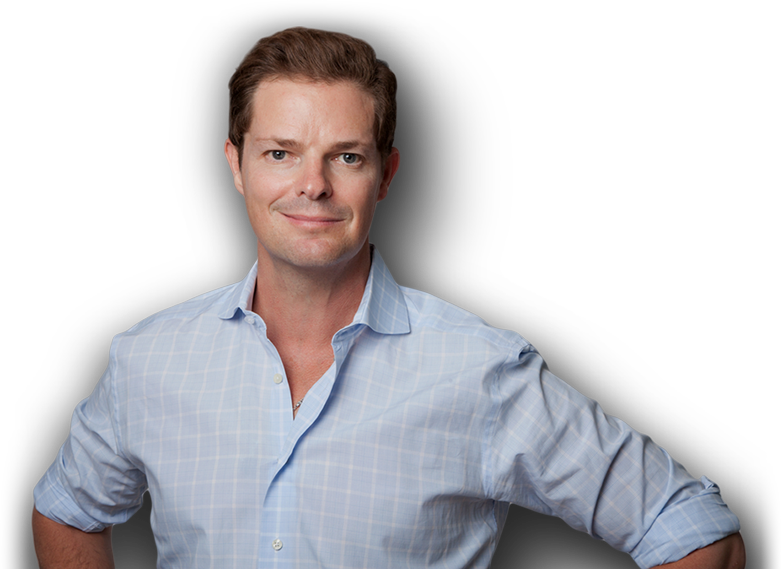 Let's
Roll Up

Our Sleeves

To go for what you truly want, you want someone on your team!

I know I did. I still do.

To win more, like a professional athlete, you want people who can help you unleash your potential.

This is a problem.

There are

plenty of "coaches,

" but few

advisors

who've played a top game and can advise you in yours.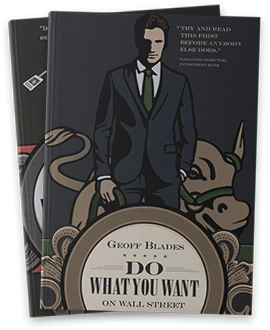 Get The System for Doing What You Want!
Download now the introductory chapters from my book.
Are You Serious?
I mean, really, are you serious about going for what you truly want?
Or are you just feeling stuck?
Or unfulfilled?
Only kindof want to have more in your business, career, or life?
It's all good.
Most people feel some of those ways, but few people are willing to change it.
To set your sights on what you truly want.
And every day take steps to make it happen.
I'm looking for those chosen few.
You dream massive, know what you deserve, and want to do everything you can to create the business, career, life you TRULY want.
If that's you, keep reading…
How Do You Go For What You Truly Want?
What does it take when you're aspiring towards massive goals?
How about when you've already "won," but you feel there's so much more in you?
An illusion is that we reach success, when successful people want to keep climbing.
You want to take it to the next level, find more purpose, fulfill your potential, but we often find ourselves stuck not knowing what we want or what to do.
Creating success is hard enough, but how do you take it all the way from here?
I began researching these topics once I was already "successful" at Goldman Sachs dreaming of the career and life I truly wanted.
When I didn't find the right advisor, I became the "someone" I wish could have helped me.
Consulting On Getting What You Want
My life is about transformational leaps, and so too are my clients.
I don't see clients one-off, but partner with clients all the way until you get what you want.
In my books and articles you see a simple method to all of my work—clear intent, systematic process, and winning skills—which also guides my 3 types of consulting:
1. Feeling Amazing:  Why do so many rich and successful people still feel unfulfilled? More success is hardly the answer, but transforming how we think and feel.
2. Go For What You Truly Want: My clients dream to take their careers to the top. Drive their business further, better. Build from the ground-up, faster. Make their impact, global. Become the person and make their lives what they dream to be. They are already rich and successful, with their eye on the grander prize!
3. Winning More In Business: Advising leaders isn't enough. In our consulting firm, BLK, we build scalable solutions to "push down" winning processes and skills into their businesses helping everyone win more by getting better.
Work With Me
I'm not taking on new clients right now, but I'm always looking to connect with "my people" who are going for what you truly want. You know who you are… Reach out.
If you want to be added to the client waitlist, please fill in this application form.
In our consulting firm BLK we're always looking to meet those special leaders who want to give their firm a winning edge. Meet us here.
You can see what some of my private clients have to say here.